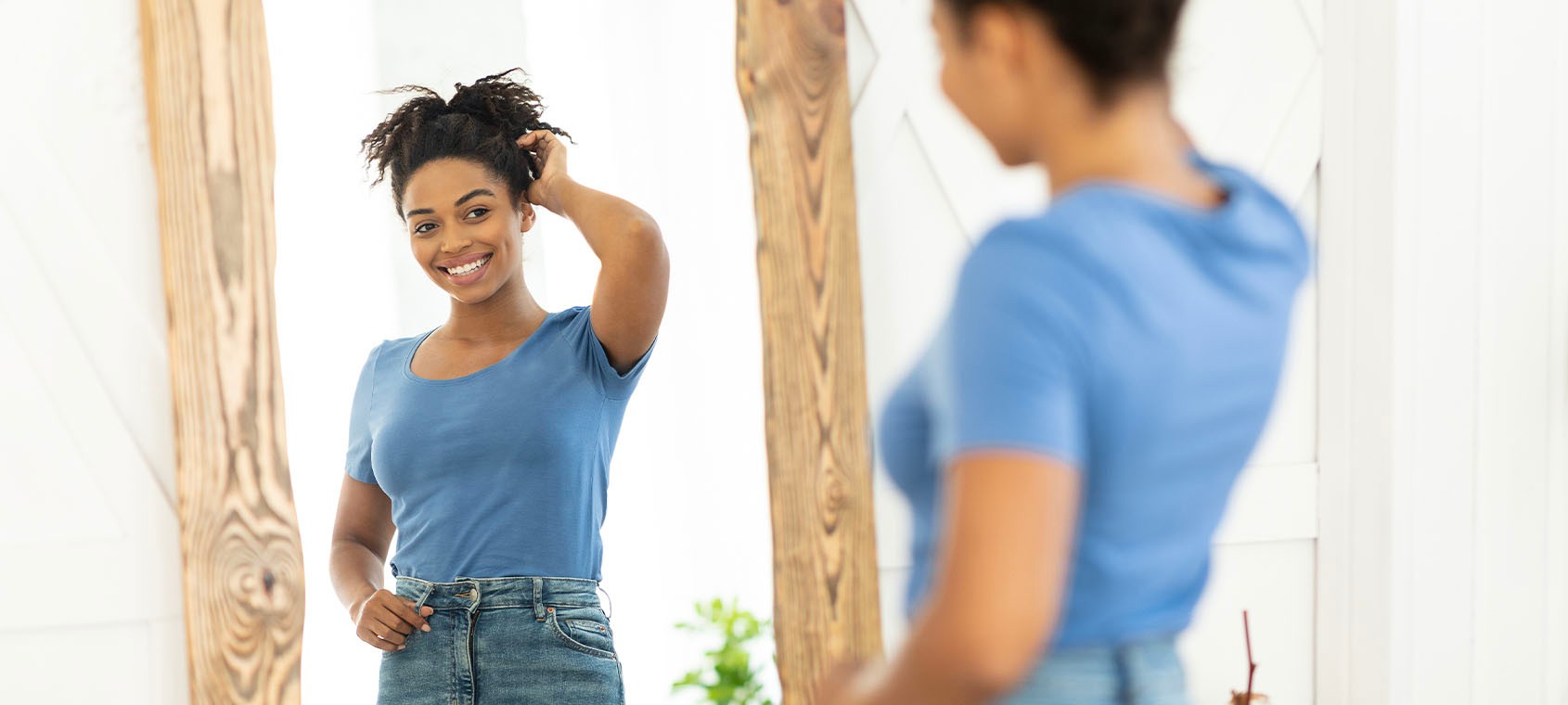 What to Expect During Your Tummy Tuck (Abdominoplasty) Recovery
A Tummy Tuck is a great procedure to get your self-confidence back whether you have had children, massive weight loss or have diastasis recti (separation of the muscles in the abdomen) related to other reasons. Tummy Tucks are life changing for both women and men!
Results from a Tummy Tuck are made to last; however, future pregnancies and weight changes can reverse the results, so Dr. Prince does typically recommend to wait to have this procedure until you are done having children and are at your goal weight. Having a BMI less than 35 allows Dr. Prince to safely perform this procedure while achieving the best result.
When you are considering a Tummy Tuck, be sure to find a board-certified plastic surgeon (cosmetic surgeon and plastic surgeon are NOT the same). Plastic surgeons have completed years of specialized training and completed a board certification to assure optimal results while maximizing safety.
A Tummy Tuck requires more recovery time than other procedures. The first several days after surgery will be the most uncomfortable; however, Dr. Prince injects a long-lasting anesthetic during surgery to help alleviate postoperative pain. The anesthetic will not make the recovery painless but will help keep you comfortable to aid in healing. You will also receive a prescription for pain medication to be taken as needed. A blood-thinning medication may be prescribed based on a risk analysis we perform. Blood thinners are a prophylactic measure to prevent blood clots after surgery. Beginning the day after surgery, it is imperative to get up and walk around the house every couple of hours to encourage circulation and prevent blood clots. The day after surgery you should also start deep breathing exercises to prevent atelectasis which is the most common cause of low-grade fevers after surgery. You should take 10 deep, purposeful breaths every hour while you are awake.
There will be two drains placed during surgery. These drains evacuate the fluid that accumulates after surgery and enable you to heal faster. It's important to keep an output log and follow activity restrictions to encourage drain removal sooner rather than later. These are usually removed 1-3 weeks after surgery but can stay in place longer if the amount of drainage is high. The more activities you do, the longer you will need your drains. You will have weekly office visits with Dr. Prince until each drain is removed. You will also be wearing a compression garment immediately after surgery. It is important to continue to wear the garment during the 6 weeks of restrictions and recovery to decrease swelling.
Your incisions will be closed with dissolvable sutures and skin glue will be placed over your incisions. Because of this, you will be able to shower the day after surgery as long as it is not in well water. Baths and swimming are not recommended until after your incisions are completely healed. Before getting into the shower, we recommend you unhook your binder while you are sitting down and then remain sitting for a few minutes to help prevent getting light-headed. It is also important to stay hydrated. Drinking 2L of water or a Gatorade-like drink daily can help with this.
After the first 1-2 weeks, pain will begin to ease, and this is when you may begin to feel a little more like yourself. You will be on activity restrictions for 6 weeks following a Tummy Tuck to ensure optimal healing. You will not be able to walk for exercise, lift anything over 5-10 lbs., bend over to pick items up, do anything that increases your heartrate or blood pressure, and you must avoid repetitive movements. No cooking, cleaning, fixing beds, laundry, dishes, mopping, sweeping, vacuuming, or grocery shopping (YAY!). If you have small children, we encourage you to enlist help from family or friends. It is imperative to follow these restrictions for the time given or complications can arise that will interfere with the healing process. Repetitive movements, exercising, or repetitive bending over can cause shearing of the newly healing tissues of the abdomen. Complications from not following activity restrictions include fluid accumulation (seroma), bleeding (hematoma), and infection, which can prolong desired results. Think of this down time as short-term respite for long-term results.
Our patients find the recovery process and post-surgery restrictions well worth the effort to achieve their most desired results and a flat stomach.  Click below to schedule your consultation!