Financial Planning for your Cosmetic Procedure
We understand plastic surgery can be a big investment. Not only should you feel confident with your surgeon, you should also feel confident in your financial planning before surgery.
Cost of Procedure
At your consultation, Dr. Prince will work carefully with you to determine your goals of surgery. After working together to create a customized surgical plan, a price quote will be created for you. This will include Dr. Prince's fee, anesthesia fees, operating room fees, implant costs, laboratory and/or pathology fees, and the cost of required garments. Your pre-operative and post-operative care is included in your surgery fee. It is important to us that you know the total cost before surgery.
Payment Options
For elective procedures, payment is due in full one month before surgery. This may be paid with cash, check, credit/debit card, or care credit.
Checks – We will accept personal checks two weeks before your procedure. If you book surgery within the two week time frame, a cashiers check will be accepted.
Credit/Debit Cards – We accept all major credit cards including; Visa, Master Card, American Express, and Discover.
CareCredit – We understand it may not be convenient to pay your entire balance before surgery. We do not offer in office payment plans. However, we do accept CareCredit. CareCredit is a health care credit card that may be used to finance your elective cosmetic surgery procedures. Unfortunately, CareCredit cannot be used for insurance procedures. Financing plans offered with CareCredit include:
6 months 0% deferred interest
24 months with 14.90%
36 months with 15.90%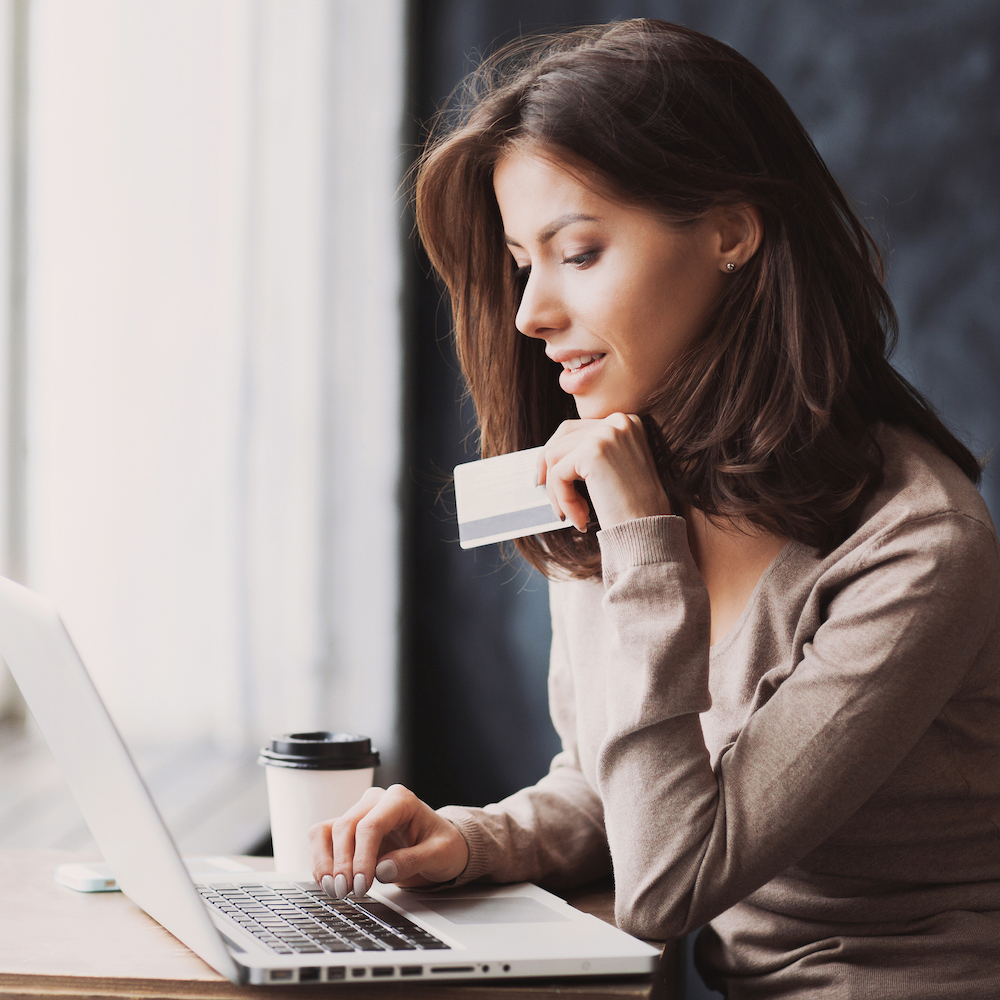 Financial Policies
All payments are expected at the time of service
Payment is required at the time services are rendered unless other arrangements have been made in advance. This includes applicable co-insurance and co-payments for participating insurance companies. We accept cash, personal checks (in-state only), credit/debit card, and Care Credit. There is a service charge for returned checks.
Insurance
Your insurance card and photo ID must be presented at your initial visit; otherwise, full payment will be due. Patients are responsible for getting a referral, if needed, from their primary care physician. As a service to our patients, our office will submit charges for medical/surgical treatments to the patient's insurance company. However, the patient is primarily responsible for paying any and all medical expenses incurred. You are expected to pay your deductible and co-payments at the time of service. If we have not received payment from your insurance company within 45 days of the date of service, you are expected to pay the balance in full. You are responsible to be sure all charges are paid.
Medicare will only pay for services that it determines to be "reasonable and necessary" under section 1826(a)(1) of the Medicare law. If Medicare determines that a particular service, even though it may be otherwise covered, is "not reasonable and necessary" under Medicare program standards, Medicare or other insurance companies could deny payment for service.
We attempt to verify in advance that the patient's insurance company will pay for specific medical procedures. Occasionally, even though coverage was verified before the medical/surgical services were provided, the insurance company denies the claim. If your claim is denied, you are personally and fully responsible for payment in full within 30 days.
Cosmetic
All cosmetic fees must be paid prior to service. To schedule surgery, there is a scheduling deposit of $1000 to reserve operating room time. This amount will be applied to your balance. The remaining balance must be received in our office at least one month prior to surgery. If the payment has not been received, surgery may be canceled and the deposit will not be returned.
Additional Information
Disability forms: There will be a $25.00 service charge for those requiring disability form completion. This will be due prior to the forms being sent.
Consultation Fee: There will be a $100.00 consultation fee.
Returned check: There will be a $25.00 service charge on any returned checks.
Please call 501-225-3333 if you have any questions regarding financial planning for your plastic surgery.
Dr. Melanie Prince has either authored or reviewed and approved this content.