A strong, proportionate chin adds balance to other facial features and enhances natural beauty. If you are bothered by a double chin, a weak chin, or asymmetry in the chin area, we can help. At the Little Rock, AR office of Board-Certified plastic surgeon Dr. Melanie Prince, we offer non-surgical chin augmentation with injectable dermal fillers with natural-looking results.
Chin Augmentation With Injectable Dermal Fillers
Prior to dermal fillers, people who wanted to have a chin augmentation procedure needed to have an invasive surgical procedure with a chin implant, often in conjunction with a facelift.

Fortunately, the hyaluronic acid formulas of injectable fillers allow for sculpting and reshaping of the chin in a quick non-surgical procedure. Our expert injectors are experienced in using dermal fillers such as Restylane and Juvederm to correct the projection of the chin. Once the chin is contoured and balanced, the jawline will appear slimmer and more defined. Increased jawline definition can be achieved with non-surgical jawline enhancement and fillers can also be used in a non-surgical rhinoplasty.
Who is a Good Candidate for Non-Surgical Chin Augmentation?
If you have a naturally recessed chin or if your chin has lost definition with age, chin fillers may be right for you. This non-surgical cosmetic procedure is especially well suited for those who would like to enhance their chin without the cost, commitment or downtime of cosmetic surgery.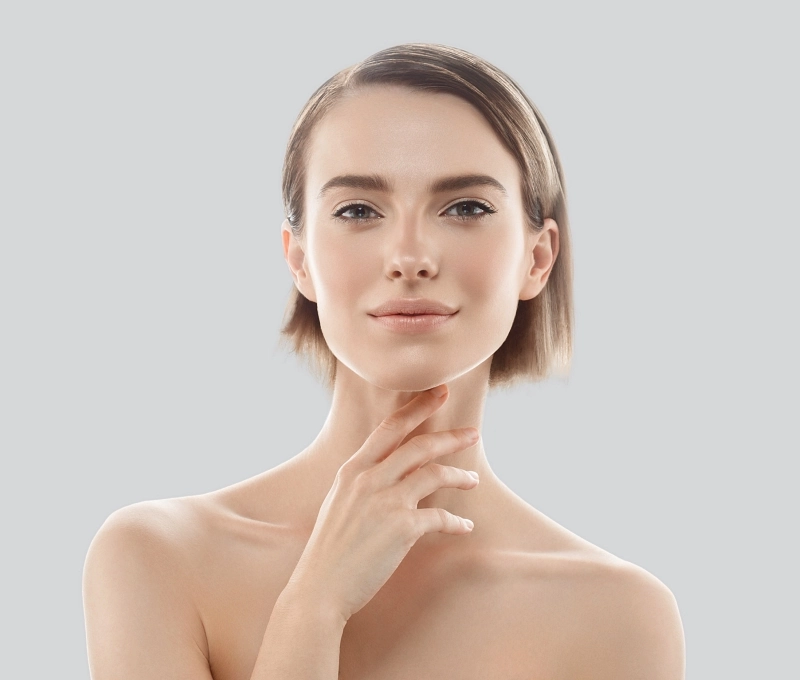 What to Expect From Your Treatment
Preparing for Chin Fillers
Very minimal prep is needed for non-surgical filler procedures. Your provider may advise you to avoid alcohol or blood-thinning medications for 2 to 3 days before your procedure, as this can help prevent bruising.
Your Non-Surgical Chin Augmentation
Your injector will cleanse the treatment area and apply a topical numbing product to ensure your comfort. Then they will strategically inject the chosen filler in order to achieve your desired look.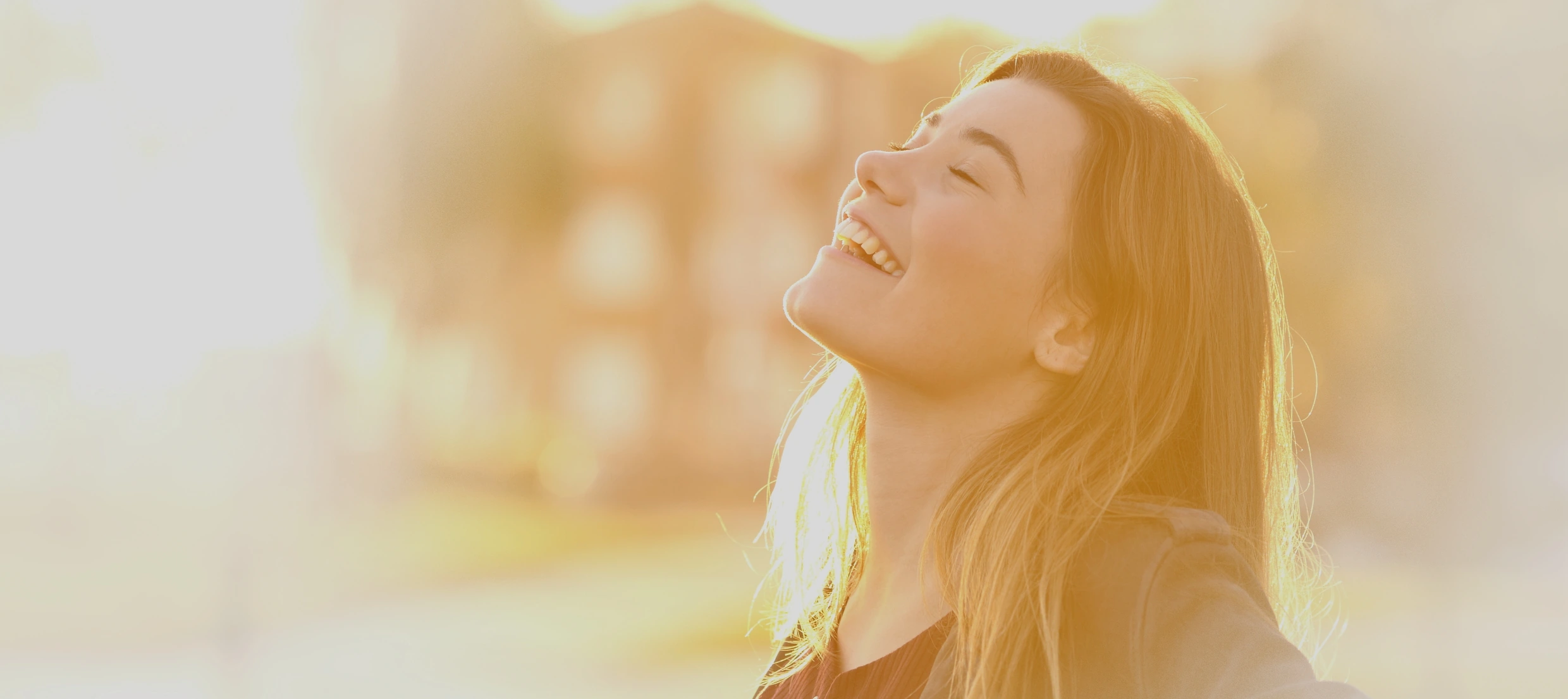 Recovery After Non-Surgical Chin Augmentation
One of the benefits of non-surgical chin augmentation is that you do not need to take any time off for recovery. Patients typically resume regular activities right away. You may experience some mild swelling, redness, or bruising in the treatment area, but that should resolve quickly.
Chin Filler Results
You will see your results right away. Dermal fillers are non permanent, but they do offer long-lasting results. Chin fillers can last up to a year.
Contact Us
Dr. Melanie Prince and her team of aesthetic experts are committed to helping people look and feel their best. If you are interested in non-surgical chin augmentation or facial rejuvenation with dermal fillers, contact us today!
Dr. Melanie Prince has either authored or reviewed and approved this content.