Plastic surgery and minimally invasive cosmetic treatments for men have become more and more in demand. Everyone wants to look fit and young, and men of all ages are increasingly seeking both surgical and non-surgical cosmetic enhancement for a variety of reasons.
Cosmetic Enhancements For Men in Little Rock, AR
We offer a range of aesthetic procedures and treatments tailored just for men. From smoothing away facial wrinkles and creases with neurotoxins and sculpting the jawline with dermal fillers, balancing a crooked nose, lifting sagging eyelids or slimming an expanding waistline—we are proud to help men achieve their cosmetic goals with natural looking results and minimal downtime.
Botox is an injectable neurotoxin that temporarily relaxes facial muscles, resulting in the reduction or elimination of facial folds, wrinkles, and fine lines. Botox can be used to smooth forehead furrows and frown lines, crow's feet, frown lines, and neck bands. Botox can also be used to treat migraines, reduce hyperhidrosis (excessive sweating), and correct a gummy smile. Learn more about Botox for men here.
Eyelid surgery, medically referred to as blepharoplasty, is a surgical procedure that can be done to improve the appearance of the upper eyelids. Upper eyelid surgery can correct sagging or loose upper eyelid skin that causes a prematurely aged or chronically fatigued look. Learn more about eyelid surgery for men here.
Facial fillers are most often used in men to build out a beautifully sculpted chin or enhance the contours of the jawline. Fillers can also be used to fill temporal hollows, reduce deep brow furrows, add structure to the brow or cheeks, fill deep nasolabial folds or balance the nose in non-surgical rhinoplasty procedures. Learn more about facial fillers for men here.
Liposuction is a surgical procedure that can eliminate fat on specific areas of the body such as the abdomen, back, thighs, and buttocks that are resistant to diet and exercise. Liposuction works by removing these pockets of excess fat and sculpting your contours for improved shape and proportion. Learn more about liposuction for men here.
A tummy tuck is one of the most popular cosmetic procedures—and not only for women. More and more men are requesting tummy tuck surgery and it's becoming much more common for this patient demographic. As weight loss surgeries continue to rise, men are seeking tummy tuck surgery to tone and tighten their midsection. Learn more about male tummy tuck here.
Gynecomastia is a common condition that leads to the over development of breast tissue in men. Gynecomastia surgery is for men looking to reduce the size of their breasts, while also creating more masculine chest contours. This procedure can remove extra breast tissue, flatten the chest, and correct the feminine appearance of gynecomastia. Learn more about gynecomastia surgery here.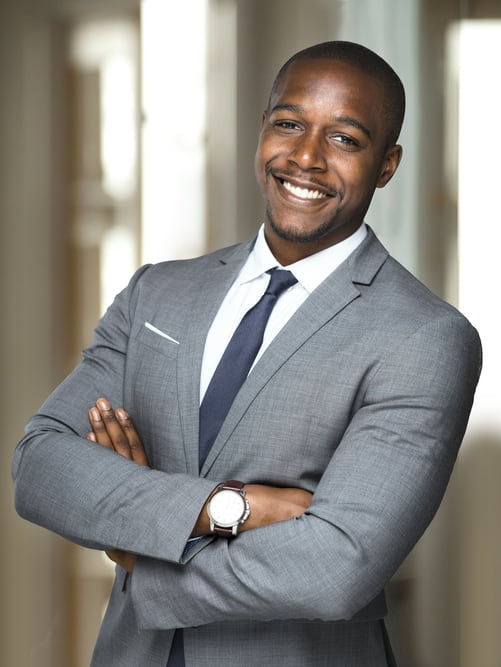 Contact Us For Men's Services
Dr. Prince believes that everyone—men and women—is entitled to look and feel their best. With that in mind, she offers personalized consultations that provide the opportunity to discuss your concerns and review the options available to you. She'll then provide you with a treatment plan tailored to your unique cosmetic goals. For more information about men's services including plastic surgery procedures and minimally-invasive treatments, please contact us today. We look forward to welcoming you to our practice.

Dr. Prince is so professional and yet very warm and friendly.
I could not have asked for better results from a plastic surgeon.
She is a perfectionist in the best possible sense.

Angie
1 ASPS. Men and Plastic Surgery. Available: https://www.plasticsurgery.org/cosmetic-procedures/men-and-plastic-surgery. Accessed November 29, 2021.
2 ASPS. Tummy tuck for men. Available: https://www.plasticsurgery.org/news/blog/tummy-tuck-for-men. Accessed November 29, 2021.
Dr. Melanie Prince has either authored or reviewed and approved this content.