Dr. Prince has hand selected a qualified team that is readily available to assure your experience at Prince Plastic Surgery is personalized to your needs.
HALEY WATSON
FRONT OFFICE COORDINATOR
Haley is a native of southeast Arkansas. She attended University of Arkansas at Monticello and has over 10 years of front office experience. She will be the first person to greet you at the office and is committed to making sure your appointment is as pleasurable and comfortable as possible. In her spare time, Haley enjoys spending time with her family, attending her children's extracurricular activities, and giving back to her community.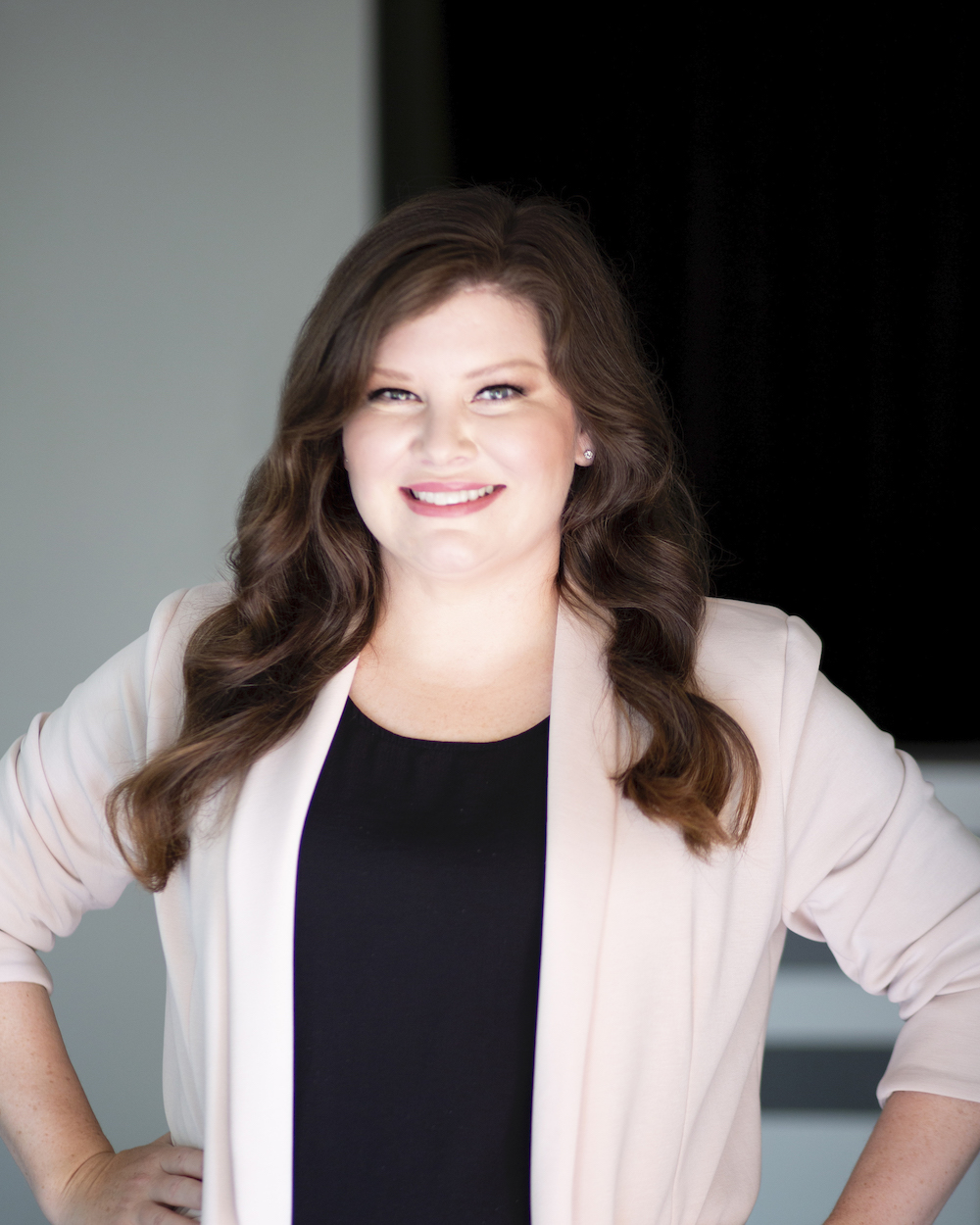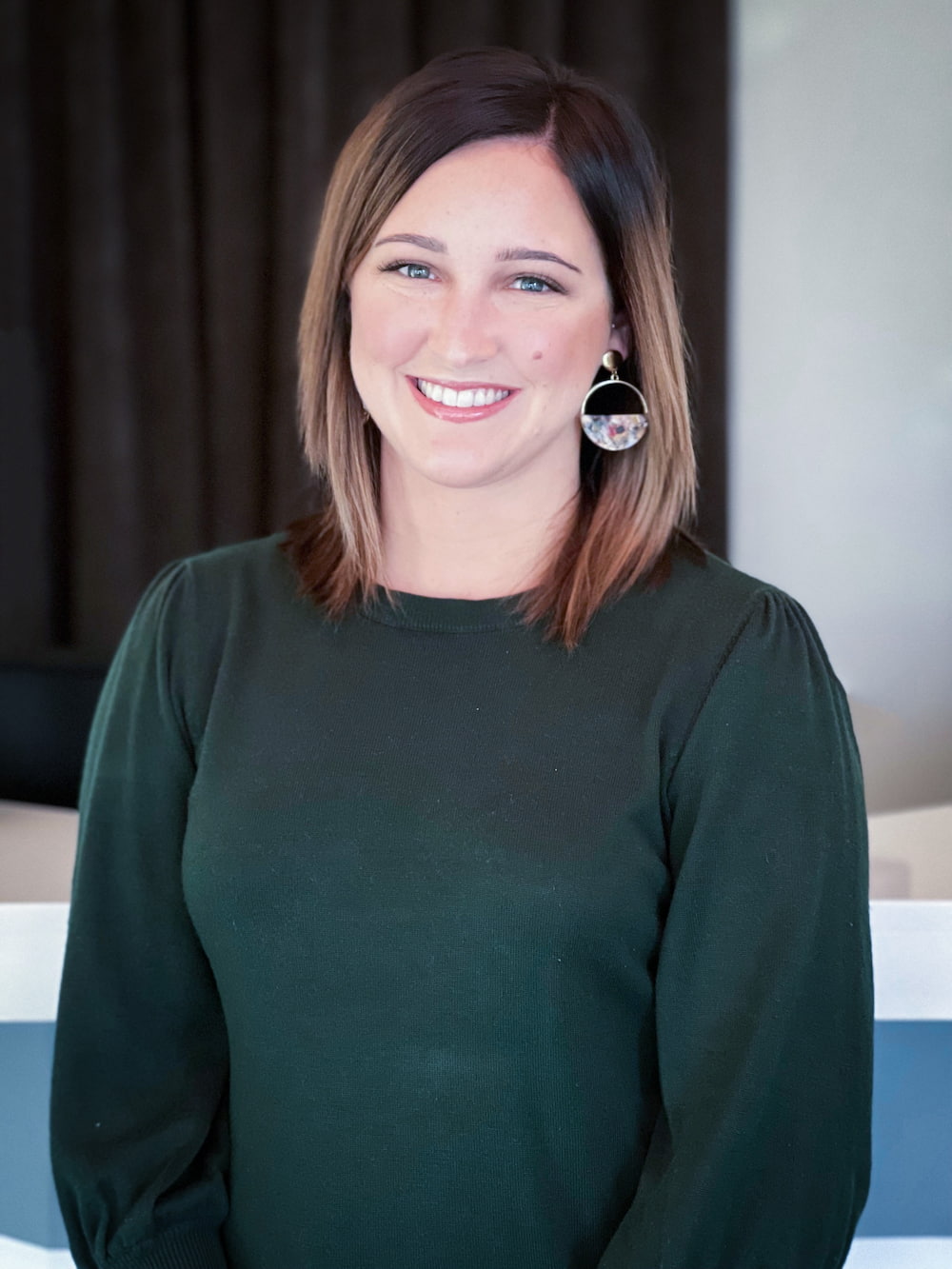 ALEX NICHOLS
PATIENT CARE COORDINATOR
Alex is a Texas native with a Marketing and Public Service background and is excited to be a part of the Prince Plastic Surgery team. She attended Arkansas Tech University and The University of Arkansas at Little Rock where she studied both Criminal Justice and Art with a special interest in Graphic Design. Alex will work as your personal liaison to guide you through the initial consultation, financial planning, and surgery scheduling. She enjoys being outdoors with her dog, traveling and spending time with friends.
EMILIE YORK
PRACTICE MANAGER
Emilie is an Arkansas native who graduated from Central Baptist College with a Bachelor's of Science in Liberal Studies and is currently attending Harding University working on her Master's in Business Administration. She has 14 years of experience in healthcare administration and is excited to be a member of the Prince Plastic Surgery team. Emilie's passion is to ensure every patient receives the utmost care and experience. She is here to support all patients and answer any questions.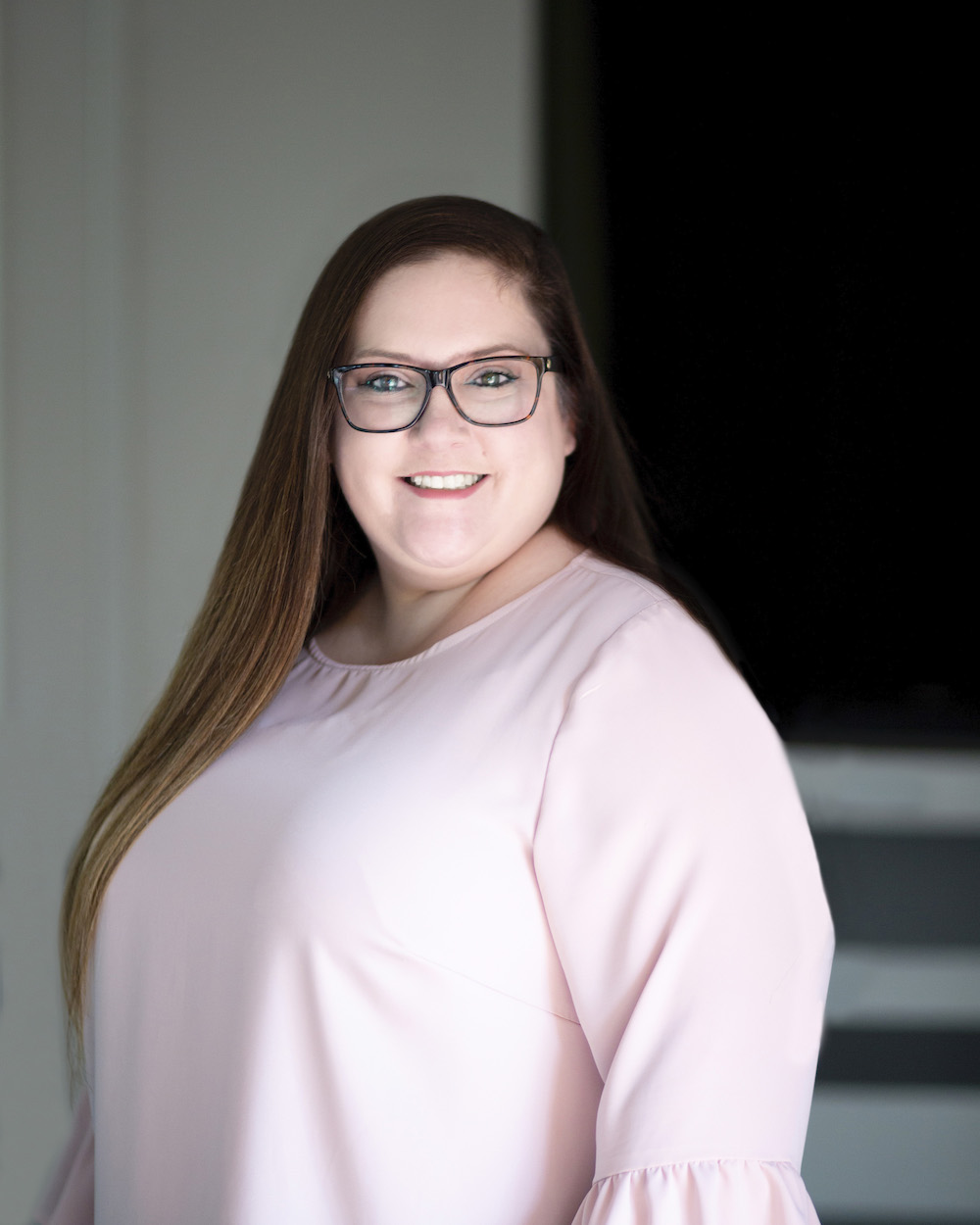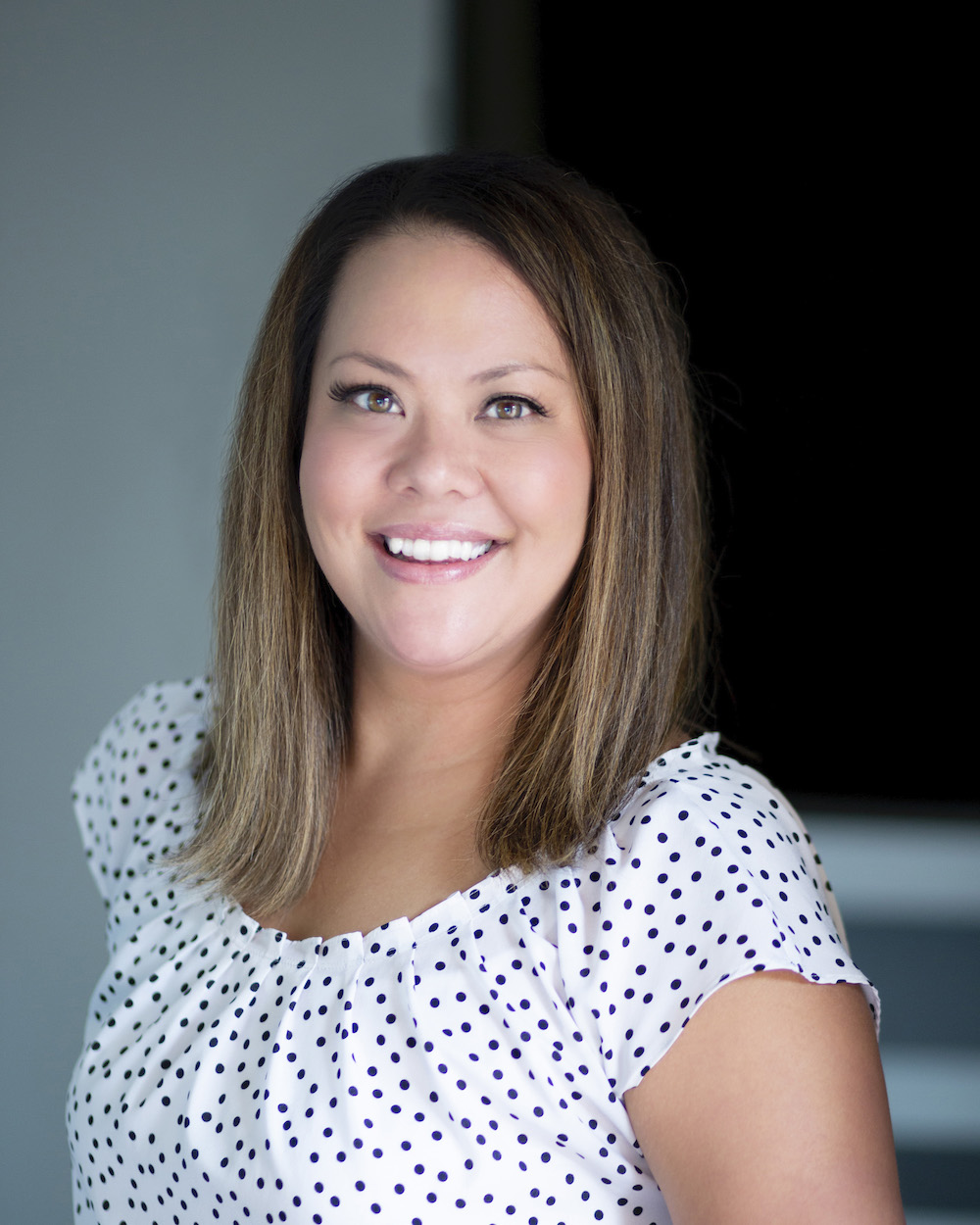 KIM WEIDEMAN, RN, BSN
REGISTERED NURSE
Kim grew up in a military family and Arkansas became home after her father retired from the Air Force. She attended the University of Arkansas and later, Baptist School of Nursing to pursue her passion for helping others. Kim worked in the operating room with Dr. Prince for 5 years prior to becoming our clinic nurse. Fittingly, she will explain expectations and answer questions according to each patient and procedure. Prior to your surgical procedure, Kim will make sure you are prepared and informed, as well as make sure you have an easy transition, post-operatively.
ANGELA CASE, RN
NURSE INJECTOR
Angela grew up in Northeast Arkansas. She has maintained her Cosmetology license for over 20 years. As a second career, she returned to school and completed a degree as a registered nurse. Injectables are her passion, and she loves helping patients look and feel their best. In addition to treating patients, Angela also enjoys teaching injectors as a trainer with Galderma and Allergan.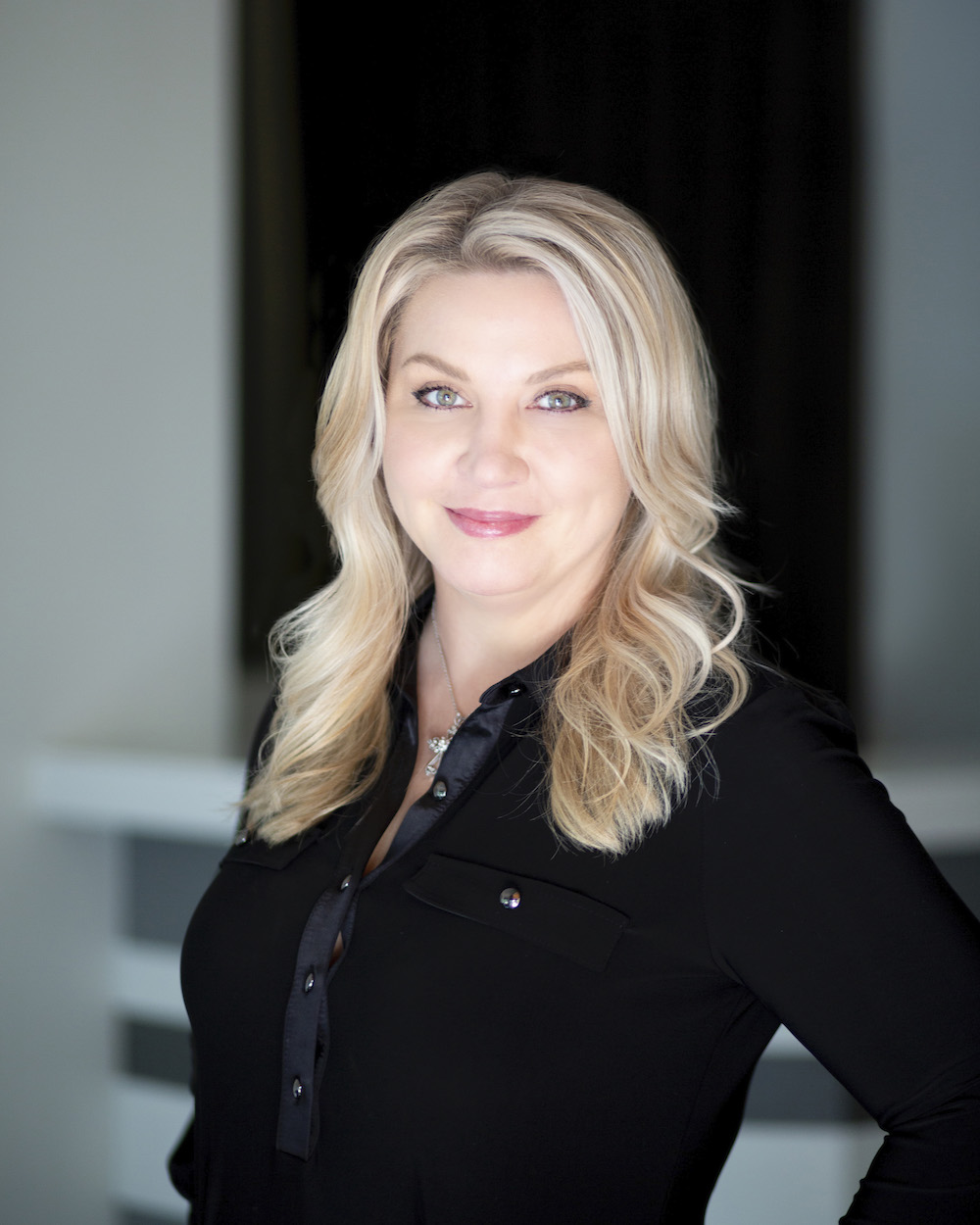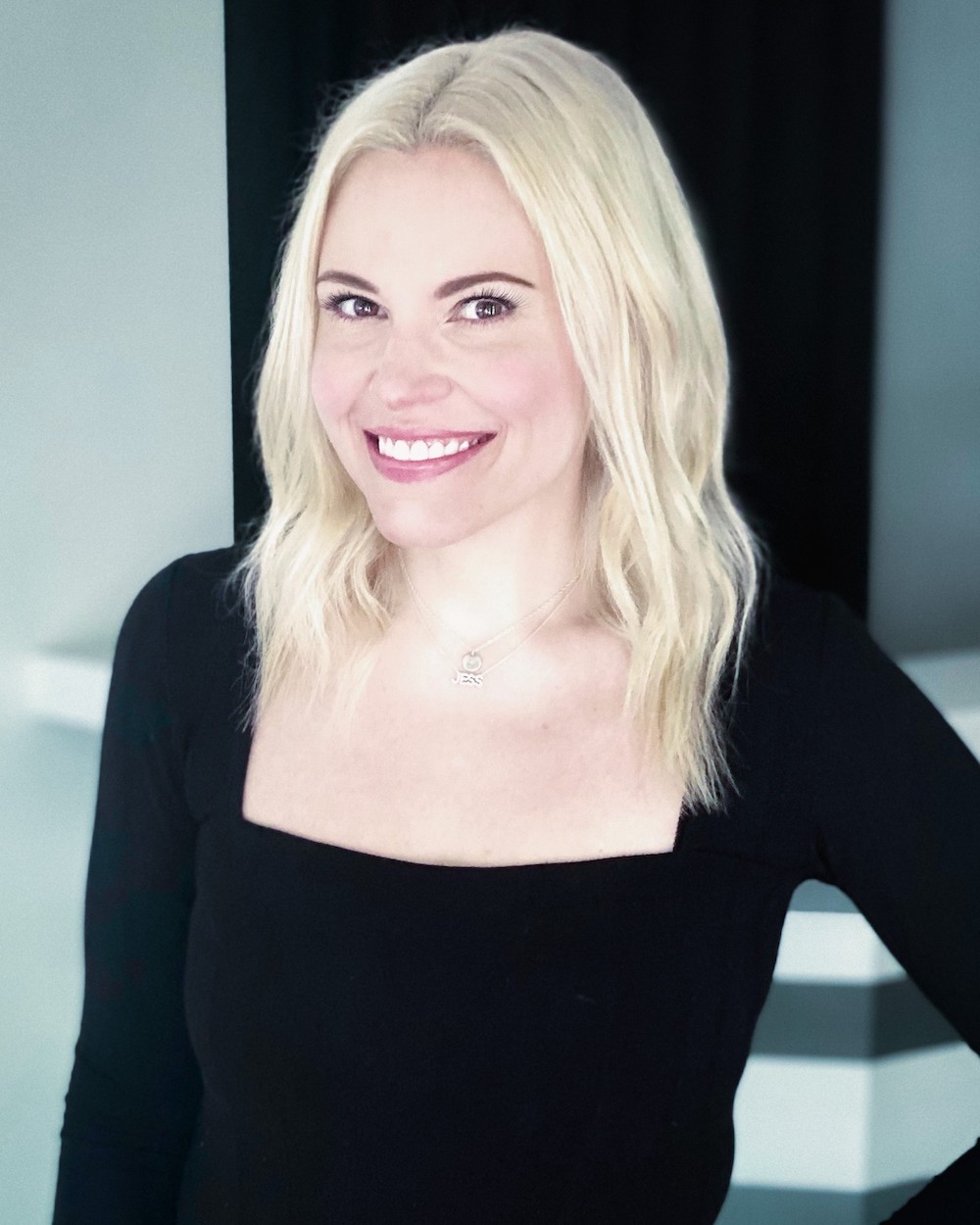 Jessica LaPrade
CLINICAL ASSISTANT
Jessica is a Charlotte, North Carolina native with an extensive background in dermatology, skincare, and makeup artistry. She will be in the room to assist Dr. Prince during your initial consultations and follow-up appointments. She enjoys traveling with her husband, spending time with her pug, Bella, and riding her Peloton.

My experience with Dr. Prince and her staff was amazing! Dr. Prince
listened to all of my questions and concerns, and gave me complete
confidence that I was a good candidate for surgery. Her office staff
was so friendly and welcoming. I always felt totally comfortable in
the office. Everything went perfect for my surgery, including all
follow-ups after surgery. I would highly recommend Dr Prince!

Real Patient
Dr. Melanie Prince has either authored or reviewed and approved this content.