Contents
What is Abdominoplasty?
There is a great sense of accomplishment after a major weight loss, or when you finally have time to take care of yourself after having kids. But if you have loose skin on your stomach, not even the most diligent efforts to eat healthy and workout will give you a toned tummy. The truth is that tummy tuck surgery is often the only way to improve skin laxity and repair separated abdominal muscles.

Tummy tuck surgery, or abdominoplasty, is a surgical procedure to remove loose skin and excess fat from the midsection and tighten the abdominal muscles. At her Little Rock, Arkansas practice, Board Certified Plastic Surgeon Dr. Melanie Prince can help you achieve a flatter, firmer, leaner midsection with tummy tuck surgery that is personalized to meet your goals.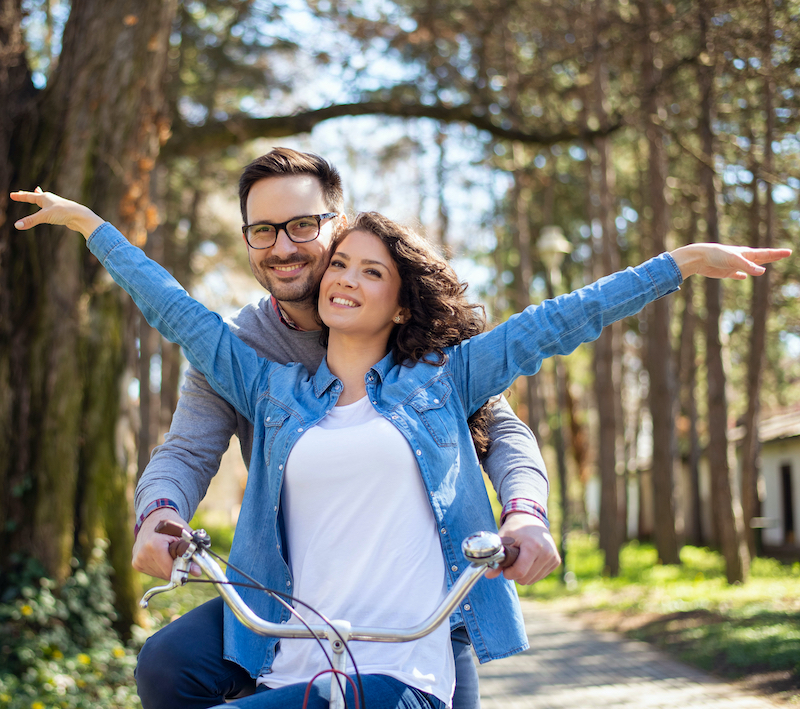 Why Get Tummy Tuck Surgery?
There are a number of different reasons you may consider a tummy tuck procedure, including:
You lost a significant amount of weight, which left loose skin on your abdomen.
Pregnancy strained the skin of your midsection, leaving stretch marks and sagging.
A separation of your ab muscles causes your belly to stick out – this condition is called diastasis recti and it is very common in women who have given birth, but it can also affect men and women as a result of genetics, repetitive heavy lifting, or certain types of workouts.
Benefits of Abdominoplasty
If you don't feel comfortable with your body, you may find yourself avoiding certain activities or going out of your way to hide your midsection. Dr. Prince believes that everyone deserves the confidence to fully enjoy life. Potential benefits of tummy tuck surgery include:
More toned and firm abdomen
Increased confidence
Smaller waist
Tighter abdominal muscles
Return to pre-pregnancy appearance
What to Expect at Your Tummy Tuck Consultation
If you are considering tummy tuck surgery, the first step is to schedule a consultation appointment at Prince Plastic Surgery in Little Rock. A consultation with Dr. Prince is a great way to get answers to any questions you have, learn more about the surgical process, and get all the information you need to decide if body contouring surgery is right for you. Dr. Prince will examine you and discuss your medical history and your aesthetic goals to determine if you are a candidate for tummy tuck surgery.
How is Tummy Tuck Surgery Performed?
A tummy tuck is an outpatient procedure that is performed while you are under general anesthesia. Before your procedure, you and Dr. Prince will discuss the placement of your incision, which is typically low on your abdomen and strategically below your bikini line. Dr. Prince will begin by removing excess skin and fatty tissue. She may use liposuction to remove fat from the waistline. If you have diastasis recti, she will repair the separated abdominal muscles and suture the abdominal wall. If you have an umbilical hernia, Dr. Prince can arrange for a general surgeon to repair it during your tummy tuck. The abdominal skin will then be repositioned and sutured closed with dissolvable stitches.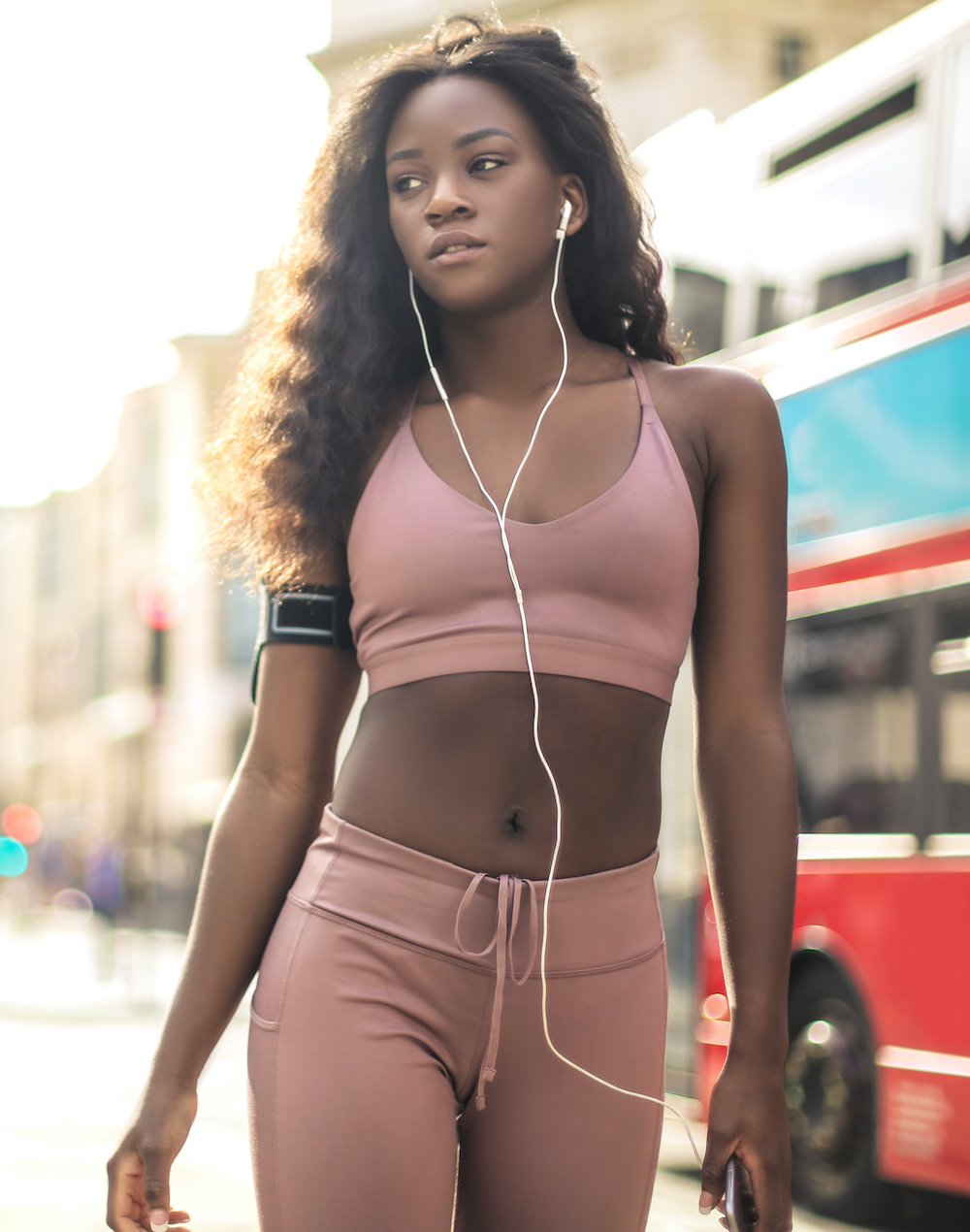 Dr Melanie Prince is professional, thorough, and a perfectionist. I highly recommend her to anyone wanting amazing results. Her staff if polite and professional. She is a board certified plastic surgeon, which is important because she specializes in plastic surgery, reconstruction, and cosmetics. Not just a cosmetic surgeon like some of the other doctors out there.

Jenny
Tummy Tuck Recovery
It is important to have a comprehensive self-care plan for your tummy tuck healing process. Dr. Prince will advise a strict activity restriction for six weeks after surgery with no lifting or repetitive movement, which means you will not be able to perform housework, lift children, or exercise. In the first week after surgery, you will likely feel some pain or discomfort, which can be managed with pain medication. You will be given a compression garment to wear after surgery. It is important that you carefully follow all your surgeon's instructions for optimal recovery.
Tummy Tuck Results
Recovery from tummy tuck surgery is gradual and you will experience swelling at first that will prevent you from seeing your real results. Most of the swelling and bruising will be gone about three months after surgery, and by six months post-op you will be able to fully appreciate a taut, firm abdomen and lean, toned look. One study reports that patients Recovery from tummy tuck surgery is gradual and you will experience swelling at first that will prevent you from seeing your real results. Most of the swelling and bruising will be gone about three months after surgery, and by six months post-op you will be able to fully appreciate a taut, firm abdomen and lean, toned look. One study reports that patients who had tummy tuck surgery with liposuction report a 99% satisfaction rate.1
Frequently Asked Questions About Tummy Tuck Surgery
What happens if I get pregnant after my tummy tuck?

Ideally, you will be finished growing your family before you have tummy tuck surgery. However, we all know that plans sometimes go awry! A tummy tuck won't interfere with future pregnancies, but you may lose the results. If you have loose skin or separated muscles after your pregnancy, you may be able to have another tummy tuck surgery to restore a flat tummy.

What will my tummy tuck scars look like?

Typically, a tummy tuck scar will be horizontal across your lower abdomen. Dr. Prince will place this scar as low as possible so it can be hidden by underwear or swimsuits.

I have heard about a mini tummy tuck, could that be the right surgery for me?

Many patients are interested in a mini tummy tuck because the scar can be a bit smaller than a full tummy tuck. A mini-abdominoplasty only addresses the area below the belly button, so it can be good for patients who are happy with their upper abdominal area and just want to address loose skin above the pubic area. However, women who are seeking to restore their bodies after pregnancy are typically not candidates for a mini tummy tuck because it cannot repair diastasis recti, contour the waist, or correct any issues around the belly button.

Is a tummy tuck permanent?

The skin and fat that Dr. Prince removes during surgery are permanently gone and as long as you maintain a stable weight, you will enjoy long-term results. If you become pregnant or have a significant weight gain after your tummy tuck, you can stretch the skin again.

What are the risks of tummy tuck surgery?

Any surgery carries some risk of side effects or complications. Dr. Prince is highly experienced and prioritizes patient safety in every procedure she performs. The possible risks of an abdominoplasty procedure include bleeding, infection at the incision site, changes in skin sensation, unfavorable scarring, and fluid accumulation.2

Is tummy tuck surgery part of a Mommy Makeover?

A mommy makeover is a personalized treatment plan of cosmetic procedures to help a woman regain a youthful-looking body, and yes it almost always includes a tummy tuck. Other procedures that are often included in a mommy makeover include breast augmentation or breast lift and liposuction.

Am I a candidate for a tummy tuck?

It is important to understand that a tummy tuck is not a weight loss surgery. The best candidates for tummy tuck surgery are already at a healthy weight and maintain good diet and exercise habits. If you would like to tighten loose skin on your midsection and repair separated abdominal muscles, then a tummy tuck may be right for you.
Contact Prince Plastic Surgery
Dr. Melanie Prince is board-certified by the American Board of Plastic Surgery and is highly experienced in tummy tuck surgery. Her focus is on surgical precision, personalized treatment and patient satisfaction. Contact us today with any questions or to schedule a consultation appointment with Dr. Prince.
Dr. Melanie Prince has either authored or reviewed and approved this content.