If you are a man with excess fat or tissue on your chest, you may have a condition called gynecomastia. Men with gynecomastia often feel ashamed or confused, but this condition is treatable with male breast reduction surgery. Little Rock Gynecomastia Specialist and Board Certified Plastic Surgeon Dr. Melanie Prince is known for her surgical skill and her compassionate care. She offers male breast reduction surgery to help you feel masculine and confident.
What is Gynecomastia?
Gynecomastia is the appearance of breasts in boys or men. Males may gain weight in their chest, but gynecomastia is different. This condition occurs when there is excess breast gland tissue, and it can occur even if you are thin or fit. Although gynecomastia can be caused by an underlying condition, it is typically harmless on its own. While you may not be in medical danger due to gynecomastia, it can still be difficult to live with. Luckily, gynecomastia surgery can be performed to resolve the condition.
What Causes Gynecomastia?
Gynecomastia is caused by a hormonal imbalance, typically a decrease in testosterone or an increase in estrogen. Possible causes of gynecomastia include:1
Natural hormone changes attributed to puberty or aging
Prescription medications, including tricyclic antidepressants, anabolic steroids, certain cancer medications, certain antibiotics, as well as some medications used to treat ulcers, HIV, and anxiety
Health conditions such as hypogonadism, hyperthyroidism, malnutrition, kidney failure, cirrhosis and other liver problems
Alcoholism or illicit drug use
Some cases of gynecomastia are idiopathic, which means that they do not have a known cause.
How Common is Gynecomastia?
You may feel embarrassed if you are a man with noticeable breasts, but you are not alone! Gynecomastia commonly affects young men as they go through puberty — in fact, up to 70% of boys may have gynecomastia in early to mid-puberty, although most of them will experience a complete resolution of the condition without treatment.2 When gynecomastia does not go away on its own, male breast reduction surgery can treat it and give you a flatter, more masculine chest. Gynecomastia is also common in older men and about 25% of men between the ages of 50 and 80 experience enlargement of the breast area.3 Last year, more than 20,000 men had breast reduction surgery to treat gynecomastia.4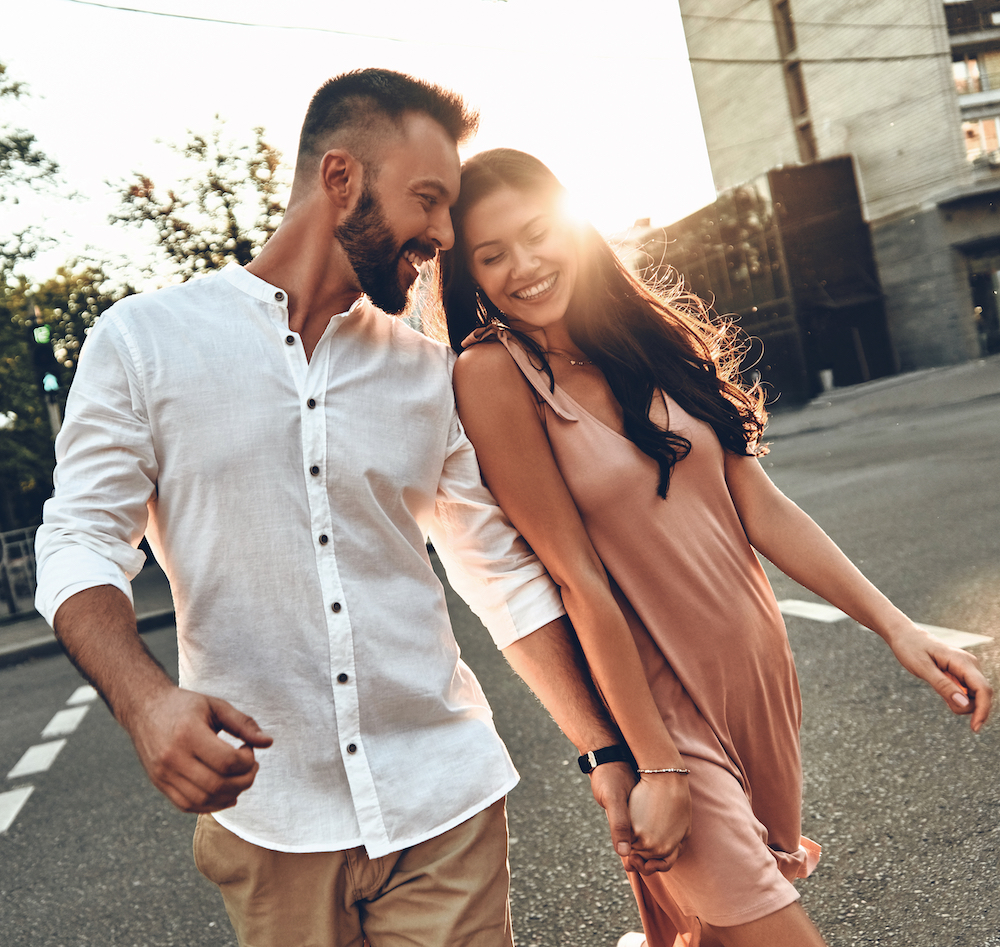 Male Breast Reduction Surgery
The first step is a consultation appointment with Dr. Prince at her Little Rock office. She will assess your chest, review your medical history and discuss your treatment options. If there appears to be another medical condition causing your gynecomastia, she may recommend other treatment or refer you to a specialist to address the underlying issue. Dr. Prince can utilize a range of techniques for your surgery depending on the severity of your gynecomastia. Typically, she will make a small incision at the bottom of your areola, which is the darker circle of skin around your nipple. She will then remove the excess glandular tissue and use liposuction to remove the fat and to contour the chest to look more masculine. Dr. Prince will usually use internal, dissolvable stitches and just one external stitch to close the incision.
If you have severe gynecomastia with a very large excess of breast tissue, she may need to use a different type of incision or a nipple graft technique in order to give you the best results. Dr. Prince will discuss your personalized treatment plan during your consultation appointment.
Recovery From Gynecomastia Surgery
You will need a friend or family member to drive you home from surgery. You may feel tenderness and discomfort, which can be managed with medication. You will need to wear a special compression garment for several weeks to minimize swelling and help you heal. Your activity will be restricted for four weeks after surgery, meaning you will not be able to exercise, lift heavy objects, or perform any strenuous activities.

Dr. Prince was highly recommended to me, and she definitely did not disappoint. She did amazing work! She and her staff are awesome, sweet, gentle, and professional. I always felt that I was taken care of and Dr. Prince and her staff at my best interests and health at heart. I'm happy with the work she did and feel transformed. Dr. Prince is amazing and I highly recommend her!

Joe
Frequently Asked Questions About Gynecomastia Surgery
What kind of scars will I have from gynecomastia surgery?

Your scars will depend on what type of incisions Dr. Prince uses, but typically she is able to place the incision along the edge of the areola so that it is easily concealed.

Are there risks in male breast reduction surgery?

All surgical procedures include some risk of side effects or complications. Risks of gynecomastia surgery include bleeding, infection, contour irregularities, fluid accumulation, pain, and general anesthesia risks.5 Dr. Prince is an experienced surgeon and adheres to the highest level of patient safety.

Will health insurance pay for gynecomastia surgery?

Currently, Dr. Prince isn't taking insurance cases. Explore other payment methods on our financing page.

Am I a candidate for gynecomastia surgery?

If you are a man in good physical health at a stable weight and you are bothered by excess breast tissue, then breast reduction surgery may be right for you. The best way to determine if you are a candidate and learn more about your options is to schedule a consultation appointment with Dr. Prince.
Contact Dr. Melanie Prince for Gynecomastia Surgery in Little Rock
Dr. Prince can help you get the firm, masculine chest you want. She is Board Certified and specializes in delivering natural-looking results. Contact us today to schedule your consultation.
Dr. Melanie Prince has either authored or reviewed and approved this content.