In America, we are incessantly bombarded with advertisements for pills, creams, gels, patches, and diet programs that promise a myriad of body sculpting, lifting, and tightening benefits. Unfortunately, many of these promises are unsubstantiated, and billions of dollars (ABC news reported the weight loss industry's annual revenue as 20$ billion) are spent on products that are not only ineffectual, but often pose potential health risks. As consumers become increasingly frustrated with products that simply don't live up to their hype, many individuals are turning to cosmetic surgery as a reliable and effectual means of transforming and enhancing the appearance of their bodies.
Cosmetic Body Surgery Options
Technological advances in the field of cosmetic body surgery over the past ten years have led to an increase in the number of procedural options for patients to choose from. Plastic surgeons can now offer a variety of body enhancement procedures, ranging from minimally invasive cosmetic treatments, to comprehensive body sculpting surgeries. Dr. Prince is a skillful and compassionate plastic surgeon, who is committed to keeping abreast of all of the latest trends and technological developments in the field of aesthetic enhancement, in order to offer her patients a broad range of cosmetic body surgery procedures, including, but not limited to:
From the state-of-the-art facilities, Dr. Prince offers safe and effective cosmetic surgical procedures to enhance the appearance of any body part(s) you are dissatisfied with. During your initial consultation with Dr. Prince, she will discuss the vast number of options available to improve the tone and shape of your body, and will collaborate with you to develop a customized treatment plan to achieve your optimal surgical results.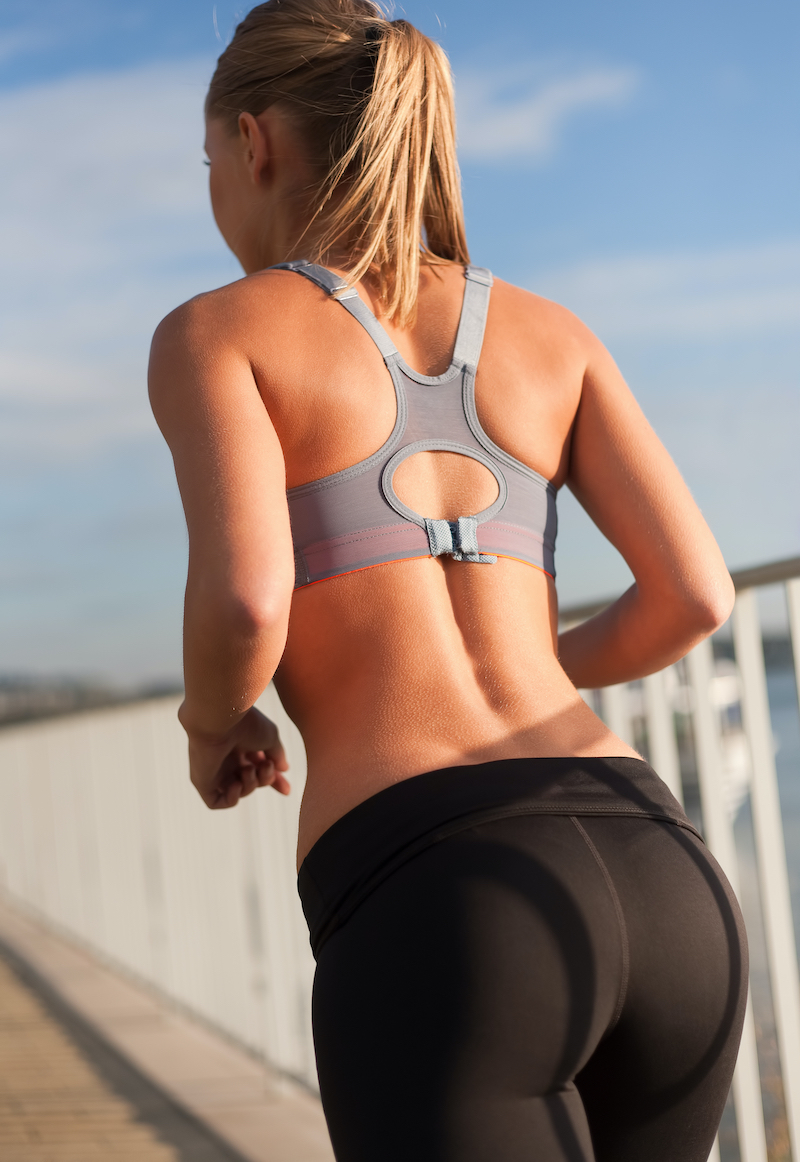 Cosmetic Body Surgery Benefits
Unhappiness with the appearance of your body can have a profoundly damaging impact on your emotional and mental health. While a healthy lifestyle plays a key role in determining the shape and aesthetic appearance of the body, a number of other factors can negatively impact the body's appearance, including: aging, significant weight loss or weight gain, genetics, hormonal fluctuations, environmental influences, pregnancy and childbirth. These factors can lead to the aesthetic problems of sagging skin, uneven body contours, and stomach bulges, which cannot be resolved through diet and exercise alone.
Additionally, bariatric (weight loss) surgery often leaves patients with a significant amount of excess skin, because their bodies are unable to re-conform to their new, smaller proportions after they have lost a great deal of weight. Body contouring surgery gives men and women the power to transform their appearance; to correct and perfect stubborn "problem areas" that have tormented them for years, and to remove unsightly excess skin after bariatric surgery. In the capable hands of Dr. Prince, you will be able to reshape, reposition, tighten, or remodel almost any feature of your body, thereby enhancing your overall appearance, increasing your self-confidence, and enabling you to finally feel comfortable in your own skin.
Contact Dr. Prince
Dr. Prince believes in a surgical philosophy of individualized assessment of form and function to ensure optimal results. During your initial consultation, Dr. Prince will discuss all of your cosmetic body surgery options, and will work in partnership with you to formulate a customized treatment plan tailored to fulfill your unique aesthetic goals. If you would like more information about cosmetic body surgery, please contact Dr. Prince today. We look forward to speaking with you, and to setting up your initial consultation with Dr. Prince.

I initially consulted with several surgeons in the area and none of them came close to the experience I had with Dr. Prince. Not only is she highly skilled, but she truly cares about her patients and their final outcomes. She is extremely thorough and I felt completely at ease about my decision to have surgery. I am now one year out from having breast augmentation and tummy tuck and I could not have asked for better results! I would highly recommend her to anyone!

SF
Dr. Melanie Prince has either authored or reviewed and approved this content.