Board Certified Plastic Surgeon In Little Rock
Dr. Prince's expertise always ensures that my Botox and lip filler look natural, making me look refreshed, like I just returned from a week at the beach. There is nobody else in central AR that I would trust to put a needle in my face, and her "bedside manner" is always friendly and professional.
– Angie
Dr Melanie Prince is professional, thorough, and a perfectionist. I highly recommend her to anyone wanting amazing results. Her staff if polite and professional. She is a board certified plastic surgeon, which is important because she specializes in plastic surgery, reconstruction, and cosmetics. Not just a cosmetic surgeon like some of the other doctors out there.
– Jenny
I highly recommend Dr. Prince and her staff! Very friendly and personable. The office is beautiful and inviting. I was worried about being uncomfortable because of my own insecurities, but I never once felt awkward or uncomfortable. Dr. Prince was wonderful from my consultation, to the breast reduction surgery, and follow up. I am extremely happy with my results!
– Jamie
I had a breast reduction done on 1/29/19 and from every office visit to surgery center was a pleasant experience! My surgery started right on time and my recovery has been great! Dr. Prince did such an amazing job, my breast look beautiful and scarring is minimal! She listened to my concerns, answered my questions, and guided me as to what she thought would be best for me! I would most definitely recommend her for any plastics procedure!
-Anonymous
Dr. Prince was highly recommended to me, and she definitely did not disappoint. She did amazing work! She and her staff are awesome, sweet, gentle, and professional. I always felt that I was taken care of and Dr. Prince and her staff at my best interests and health at heart. I'm happy with the work she did and feel transformed. Dr. Prince is amazing and I highly recommend her!
– Joe
My experience with Dr. Prince and her staff was amazing! Dr. Prince listened to all of my questions and concerns, and gave me complete confidence that I was a good candidate for surgery. Her office staff was so friendly and welcoming. I always felt totally comfortable in the office. Everything went perfect for my surgery, including all follow-ups after surgery. I would highly recommend Dr Prince!
– Anonymous
Dr Prince and her staff are incredible. They always go above and beyond to insure each of their patients get the best results!
– Tina
Dr Prince is the best for sure!!! My surgical procedure went exactly as planned and I was ecstatic over the results. Dr. Prince and her staff goes the extra mile with service. I highly recommend Dr Prince.
– Jodi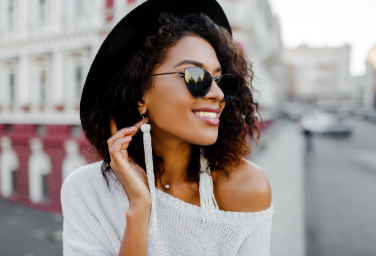 Before & After Gallery
View Gallery
A surgeon's hand
with a woman's touch
Dr. Melanie Prince established her plastic surgery practice in Little Rock to help patients look and feel their best. Dr. Prince combines advanced techniques with a sense of artistry to provide beautiful, natural-looking results. She prides herself on her patient-centered approach, which focuses on working closely with each patient to explain their options and create a personalized treatment plan. No matter where you are on your self-improvement journey, Dr. Prince has the skills and experience to help you meet your unique goals.
My Philosophy
Little Rock's
female plastic surgeon
board certified by the American Board of Plastic Surgery
One of Three
Female Plastic Surgeons in Arkansas
Breast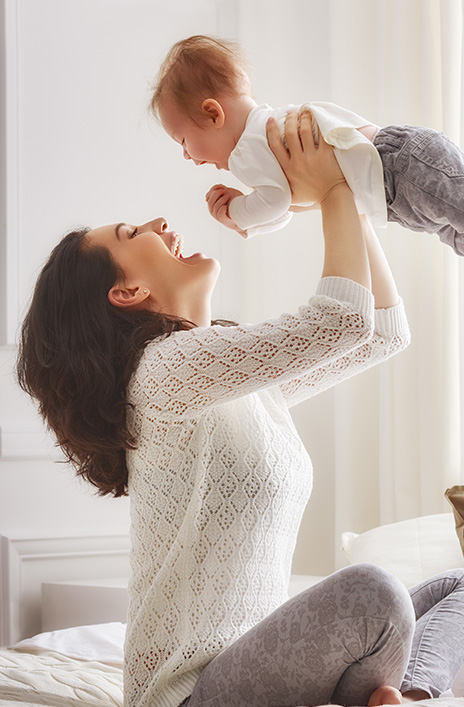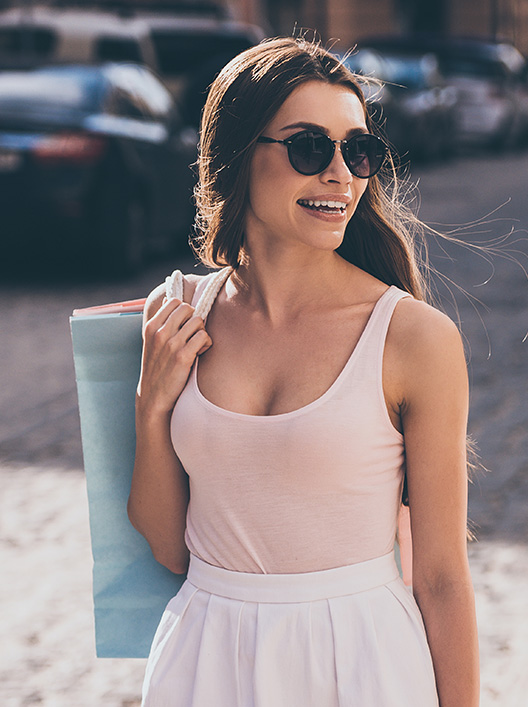 Natural Beauty, Enhanced
If you would like to change the size or shape of your breasts, the right breast surgery can allow you to feel comfortable and confident in your body. Dr. Prince offers a full range of cosmetic and reconstructive breast surgeries. Whether you are seeking breast implants to feel more feminine or a breast reduction to bring better proportion to regain your sense of self, Dr. Prince can help.
Explore Gallery
Body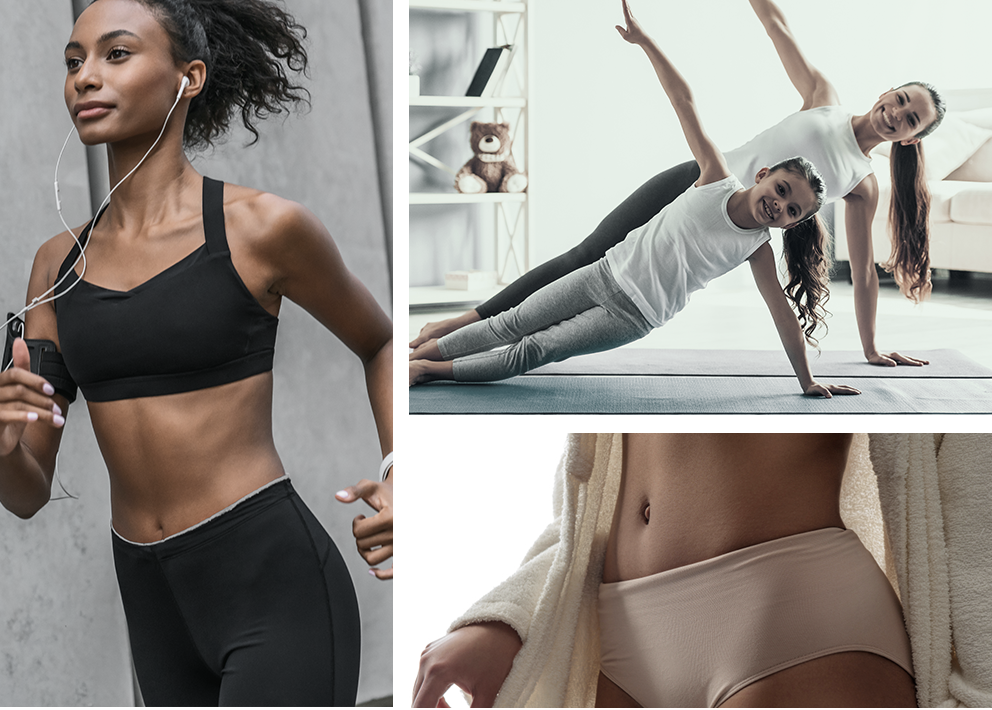 Reveal Your Best Self
Exercise and healthy eating are important lifestyle habits, but they are not always enough to achieve your goals. Aging, genetics, and parenthood all play a part in how our bodies look. Dr. Prince specializes in customized body contouring procedures for a slimmer, more toned appearance with natural-looking results.
Explore Gallery
Non Surgical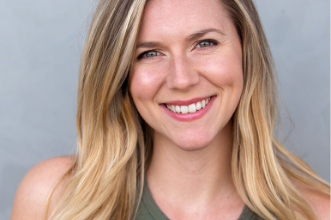 Dr. Prince and her team offer a variety of non-surgical procedures to refresh and rejuvenate your appearance with minimal downtime. Get a youthful glow with cosmetic injectables and advanced skin care options from the aesthetic professionals at Prince Plastic Surgery.
Read More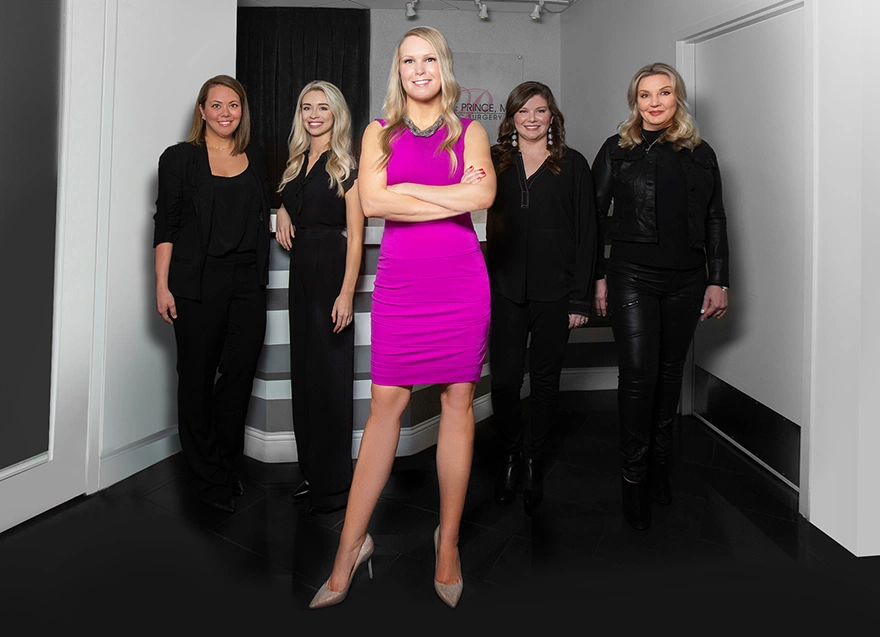 Dedicated to Your Goals
"I feel that one of my unique skills as a female plastic surgeon is my ability to relate to my patients. It is important that I understand each individual's goals and desires to offer each patient a customized approach to meeting those goals."
– Dr. Prince