Lip augmentation with dermal fillers is a minimally invasive treatment that enhances the volume and contour of the lips.1 Some of us are born with thin or poorly defined lips, while for others, aging has led to a loss of volume, hydration, and definition. Non-surgical dermal filler injections in the lips are ideal for those who don't want to undergo surgical lip augmentation and can effectively sculpt beautiful and natural-looking lips
Non-Surgical Lip Enhancement In Little Rock
Dr. Melanie Prince's team of master cosmetic injectors at Prince Plastic Surgery in Little Rock specialize in non-surgical lip enhancement with dermal fillers to improve the overall appearance of the lips while ensuring a harmonious ratio with the rest of the facial features.
Benefits of Lip Augmentation With Dermal Fillers
The benefits of lip augmentation with dermal fillers include:
Increases volume in the lips 
Corrects asymmetries
Improves contour
Enhances border definition
Balances the facial features
Smoothes lip wrinkles
Minimally-invasive treatment 
Requires no downtime 
Long-lasting results
Which Dermal Fillers Are Used For Lip Enhancement?
Dermal fillers used for lip augmentation are composed of synthetic hyaluronic acid (HA), a substance produced naturally by the body.2 HA fillers commonly used in cosmetic treatments include Restylane, Juvederm, and Voluma. Juvederm and Restylane are typically used in lip augmentation, as they offer FDA-approved formulations for enhancing lips' volume.
How Does Lip Augmentation With Dermal Fillers Work? 
Lip enhancement with dermal filler is a non-surgical cosmetic treatment. During this minimally invasive procedure, a predetermined dermal filler best suited for the patient's needs is injected in the lips to build volume, improve contour, and fill lines and wrinkles.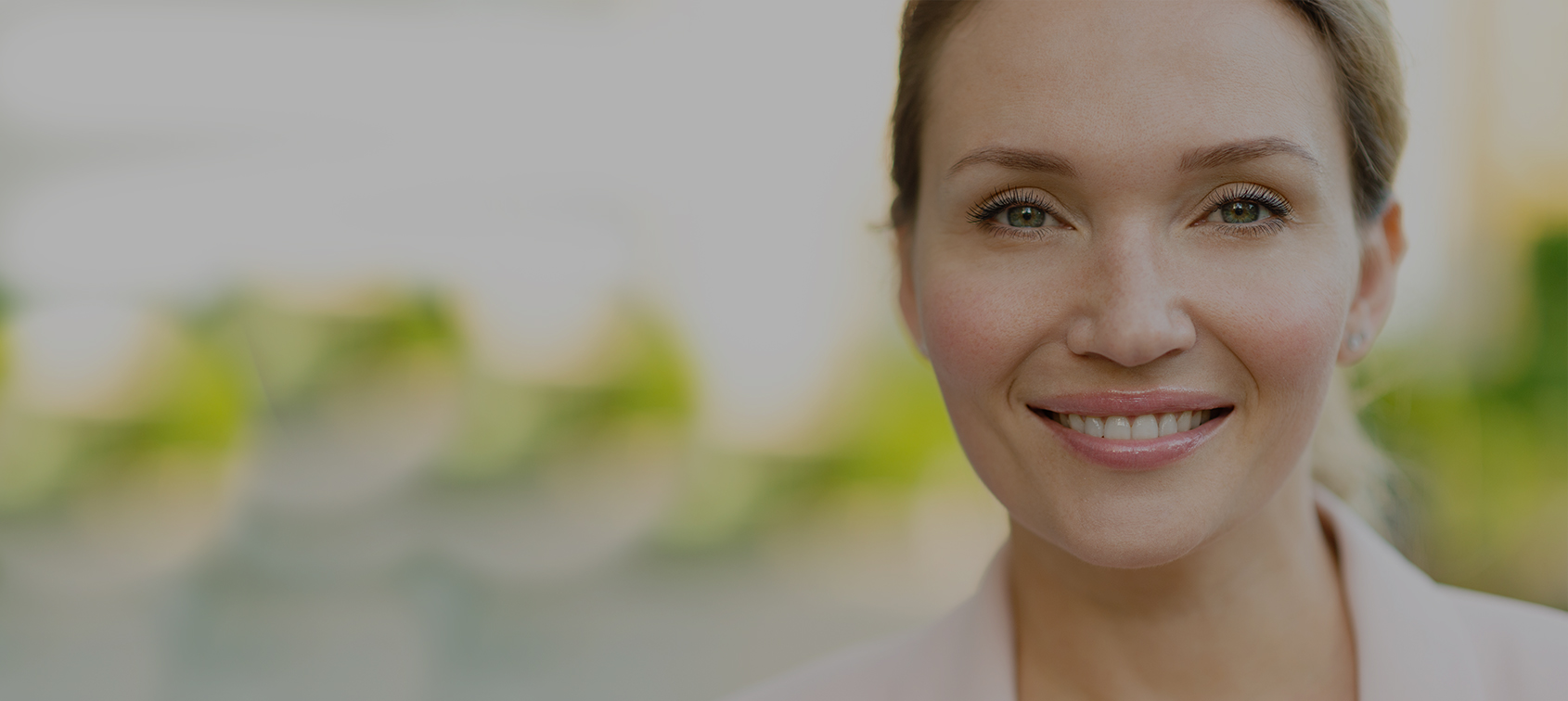 Dr. Prince's expertise always ensures that my Botox and lip filler look
natural, making me look refreshed, like I just returned from a week at
the beach. There is nobody else in central AR that I would trust to put
a needle in my face, and her bedside manner is always friendly and professional.

Angie
What To Expect During Your Lip Filler Treatment
During your lip augmentation procedure, a topical anesthetic will be applied by your provider to the lips followed by a disinfectant. Then the dermal filler will be injected according to your treatment plan to achieve your desired results.
Recovery After Lip Injections
Lip augmentation with dermal filler requires no recovery or rest period after treatment. Serious side effects are rare when an experienced provider performs lip injections; however, mild side effects to be expected are temporary swelling, redness, and bruising on and around the lips. Most patients typically see final results one week after lip enhancement injections with dermal filler.
Schedule A Consultation For Lip Augmentation With Dermal Filler
If you're looking for a non-surgical way to enhance the appearance of your lips, lip augmentation with dermal fillers may be right for you. Dr. Melanie Prince and her clinical team are experienced in achieving beautiful and natural-looking results. Please contact us to schedule your consultation today.
Dr. Melanie Prince has either authored or reviewed and approved this content.