The health and safety of our patients and staff is our top priority. Our in-office safety policies are aligned with the latest guidelines issued by the CDC and local government officials related to COVID-19.
Checking In
Patients are instructed to arrive on time to appointments and call our office from their vehicle to notify us of arrival. Do not enter the office prior to calling 501.225.3333. Our office staff will admit you into the office one at a time whenever possible.
Masks
Patients must arrive wearing their own face masks and are required to wear them for the duration of the entire visit, only being removed when necessary for treatment. Masks will not be provided. Mesh masks and masks with valves will not be accepted. Any person without a mask will not be able to enter the office and will be asked to reschedule their appointment.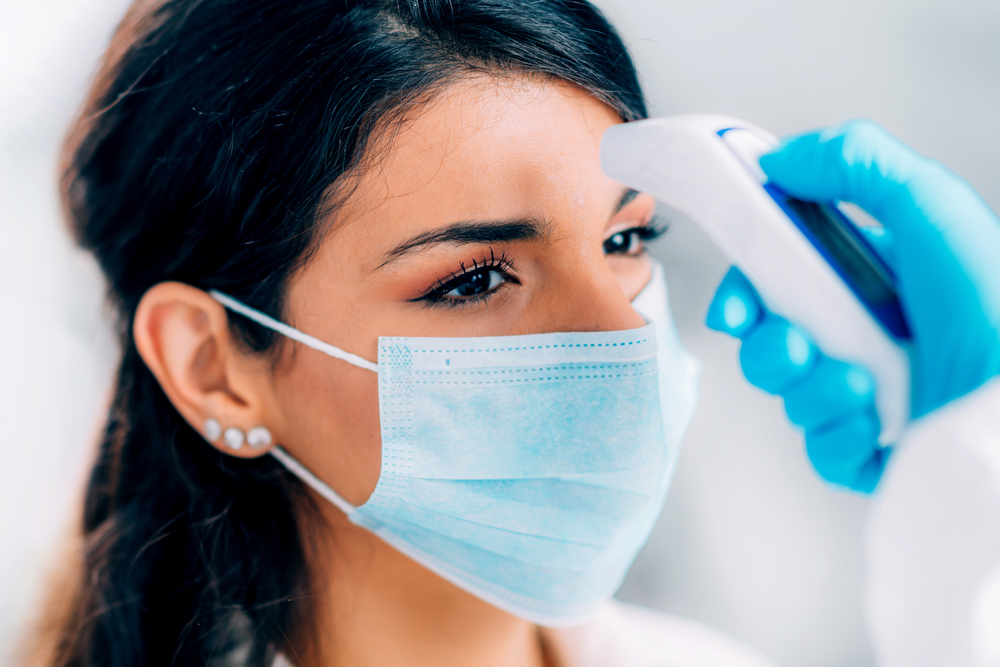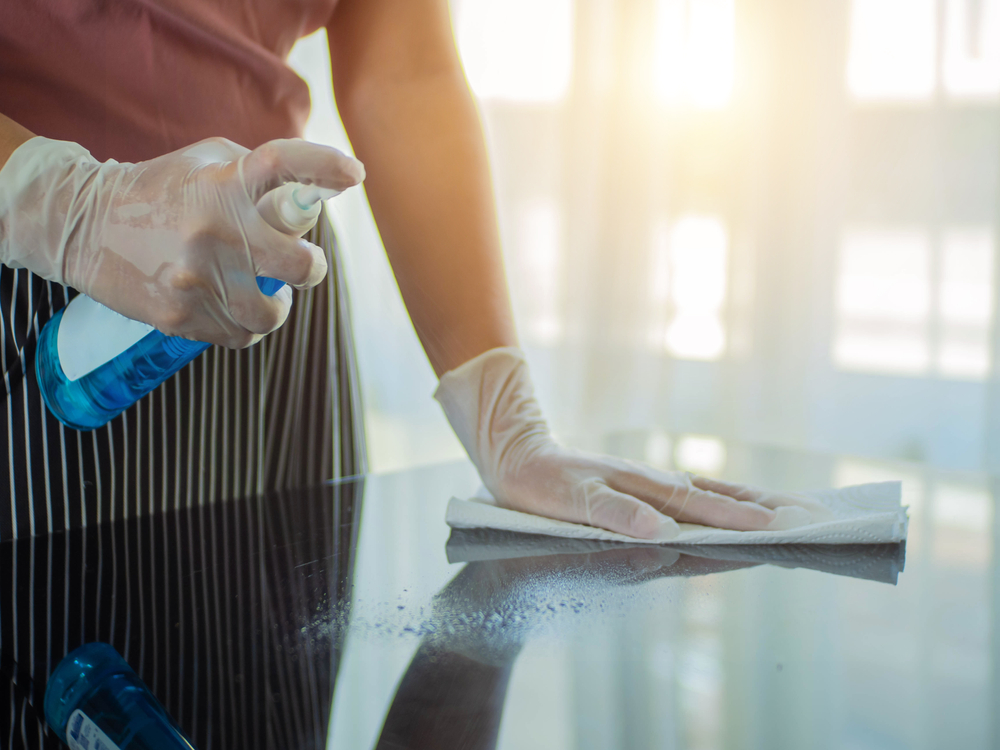 Hand Hygiene
Patients will be asked to sanitize their hands upon arrival and we encourage them to wash/sanitize their hands when leaving the appointment.
Guests/Visitors
We ask all visitors accompanying patients to wait in their vehicle as we cannot accommodate relatives, friends or children at this time. Patients under the age of 18 are allowed only one parent or guardian to attend the appointment. Masks are also required upon entry for guardians.
Enhanced Cleaning
Extra time and care is being taken between patients to ensure the cleanliness of all equipment and frequently touched surfaces with an EPA approved disinfectant. HEPA filtration systems have been placed in each exam/treatment room, filtering the air every 15 minutes.
Thank you for trusting our practice, and for doing your part to help us keep everyone safe.
Dr. Melanie Prince has either authored or reviewed and approved this content.