When it comes to plastic surgery, you deserve the best and you shouldn't be limited only to surgeons who are located near you. Patients from all over the country travel to Little Rock to see Dr. Melanie Prince for procedures such as breast augmentation, breast lift, and mommy makeover. Our traveling patients value Dr. Prince's skill as a board-certified plastic surgeon, as well as her reputation as a caring and experienced surgeon who consistently delivers natural-looking results.   
We're Here For You Each Step of the Way
Dr. Prince and her team will help you plan your visit and feel comfortable throughout the surgical process—from your initial inquiry through your recovery and follow-up. Out-of-town patients can expect the same personalized care that all patients receive at Prince Plastic Surgery.
Step One: Your Virtual Consultation Appointment
The first step is to reach out to us to schedule your consultation appointment. You are welcome to schedule your initial consultation in person at our Little Rock office, but many out-of-town patients schedule virtual consultations with Dr. Prince with video conferencing.
Your consultation appointment is your opportunity to ask Dr. Prince any questions and learn more about your surgical options. Dr. Prince will visually assess the area to be treated and she will ask questions about your medical history and your surgical goals.
Step Two: Pre-Surgical Appointment
Once you and Dr. Prince decide that you are a candidate, our experienced patient coordinator will contact you to schedule surgery and discuss the details of your surgical plan. Most patients should plan to have an in-person appointment the day before surgery. Tummy tuck patients will need to visit one month prior to surgery in order to screen for hernias or any other abdominal issues.
Step Three: Your Procedure
We will make sure you have all the information you need to feel confident going into surgery. Most procedures are performed as outpatient procedures at Baptist Health Medical Center or the Surgical Pavilion.
Step Four: Recovery and Follow-Up
Your recovery will depend on the type of procedure you have, as well as your individual experience. In general, you should plan to stay in Little Rock for at least one week after your procedure for a safe and comfortable recovery. Tummy tuck patients will need to plan for at least two weeks. Your one month and three month follow up appointments can be virtual through video conferencing.
Plan Your Trip to Prince Plastic Surgery
This is the ultimate self-care vacation; plan a luxurious trip to an oasis of Southern hospitality and return home looking refreshed, relaxed, and better than ever!
Transportation
Accommodations
Things to Do in Little Rock
Get the free vacation planning kit from the Little Rock Convention & Visitors Bureau for more ideas for your visit.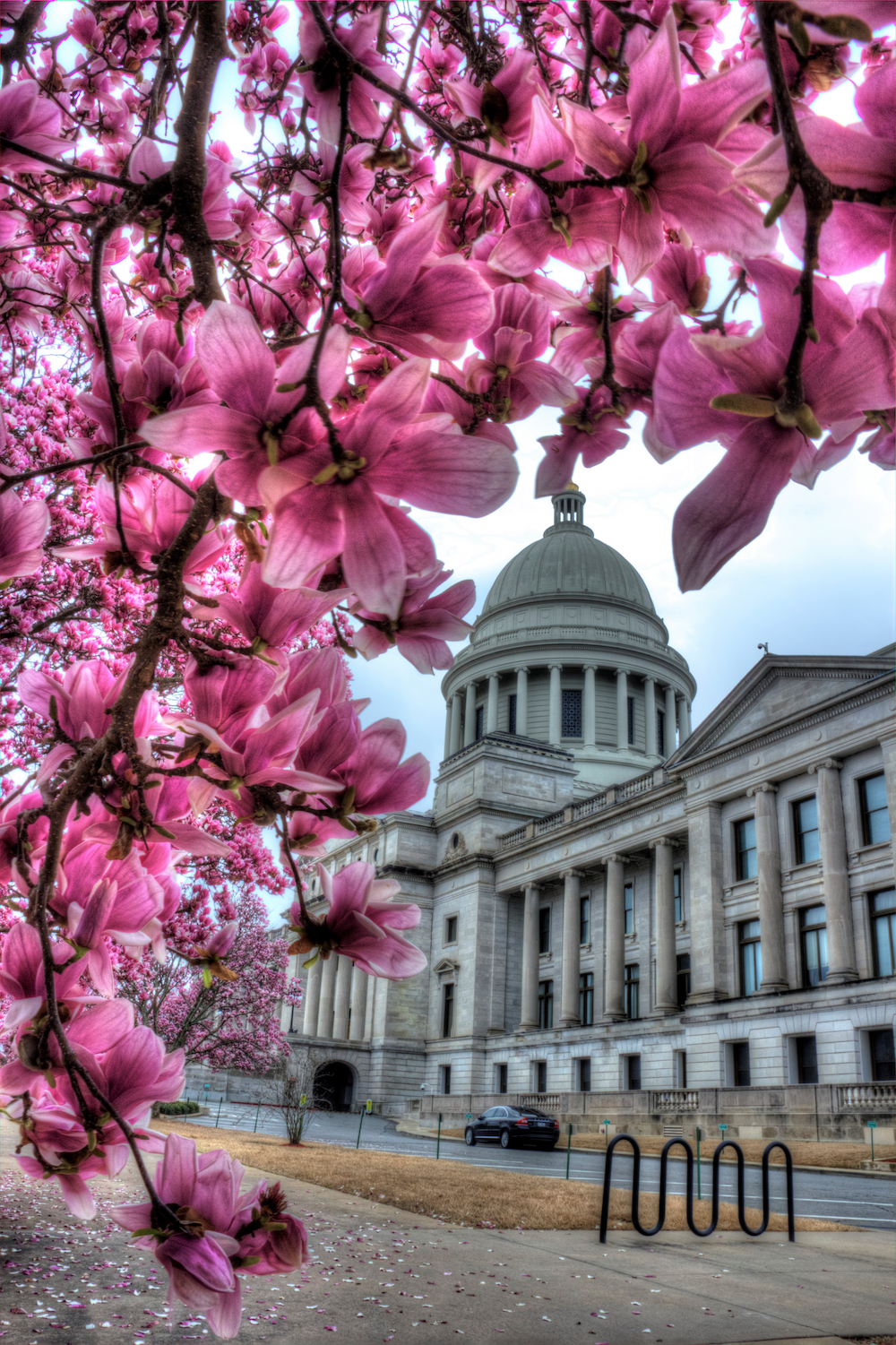 Ready to Start Planning?
We are dedicated to helping you meet your aesthetic goals and we also look forward to sharing our great city with you. Contact us today with any questions or to schedule your consultation appointment with Dr. Prince.
Dr. Melanie Prince has either authored or reviewed and approved this content.