The aging process, pregnancy, breastfeeding, gravity, and weight fluctuations can dramatically change breast skin elasticity and the appearance of breasts. Breast lift surgery, also called mastopexy, can restore a perky breast shape to sagging, drooping, or deflated breasts. Little Rock breast lift specialist Dr. Melanie Prince is highly experienced in breast lift surgery with or without breast implants for natural-looking results. Dr. Prince is a board-certified plastic surgeon dedicated to providing women in Little Rock and Fayetteville, AR with personalized care that is centered on your needs.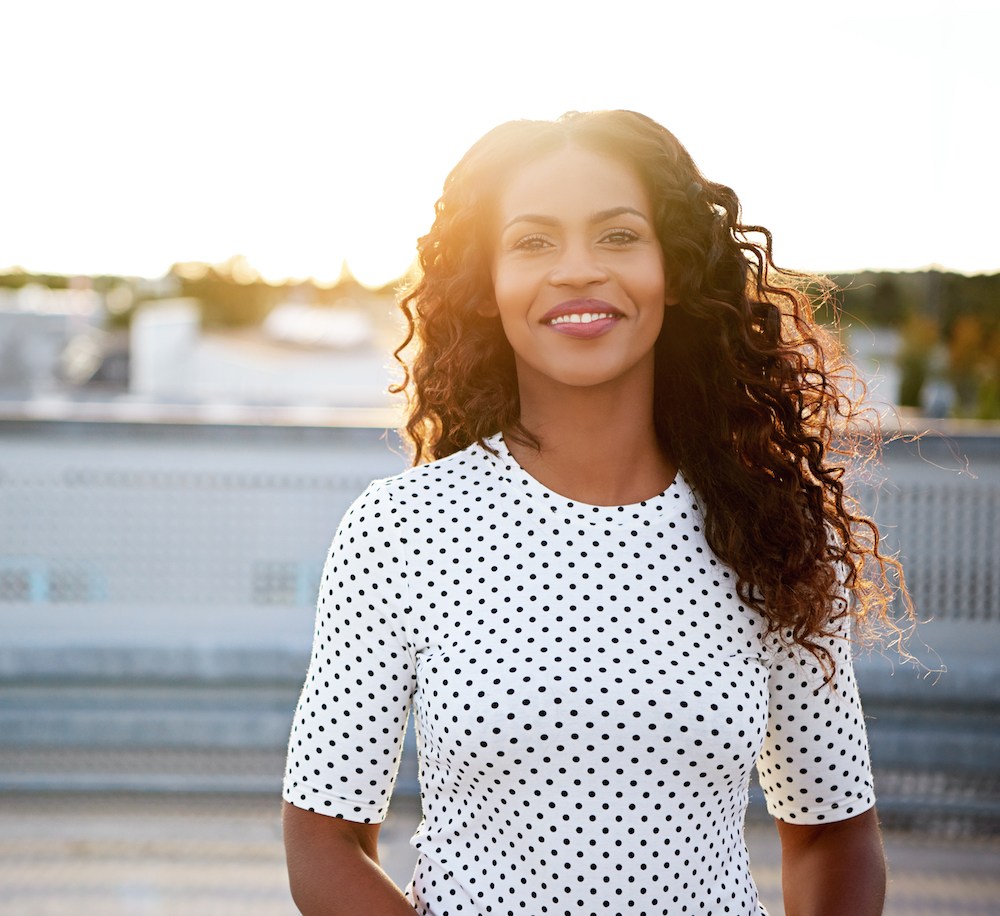 Benefits of Breast Lift Surgery
Restore a Youthful Appearance Breast lift surgery can give you firmer-looking breasts that sit higher on your chest.
Improve the Look of Your Nipples If your nipples point toward the floor, a breast lift can reposition them.
Minimize the Size of Large Areola If you are unhappy with the size of your areola, a breast lift can reduce the size.1
Feel Better in Your Body Eliminate the skin irritation, chafing, and physical discomfort that can be caused by sagging breasts or loose skin.
Gain Confidence Feel confident in swimsuits and cute bralettes and wear your favorite tops without the need for uncomfortable push-up bras.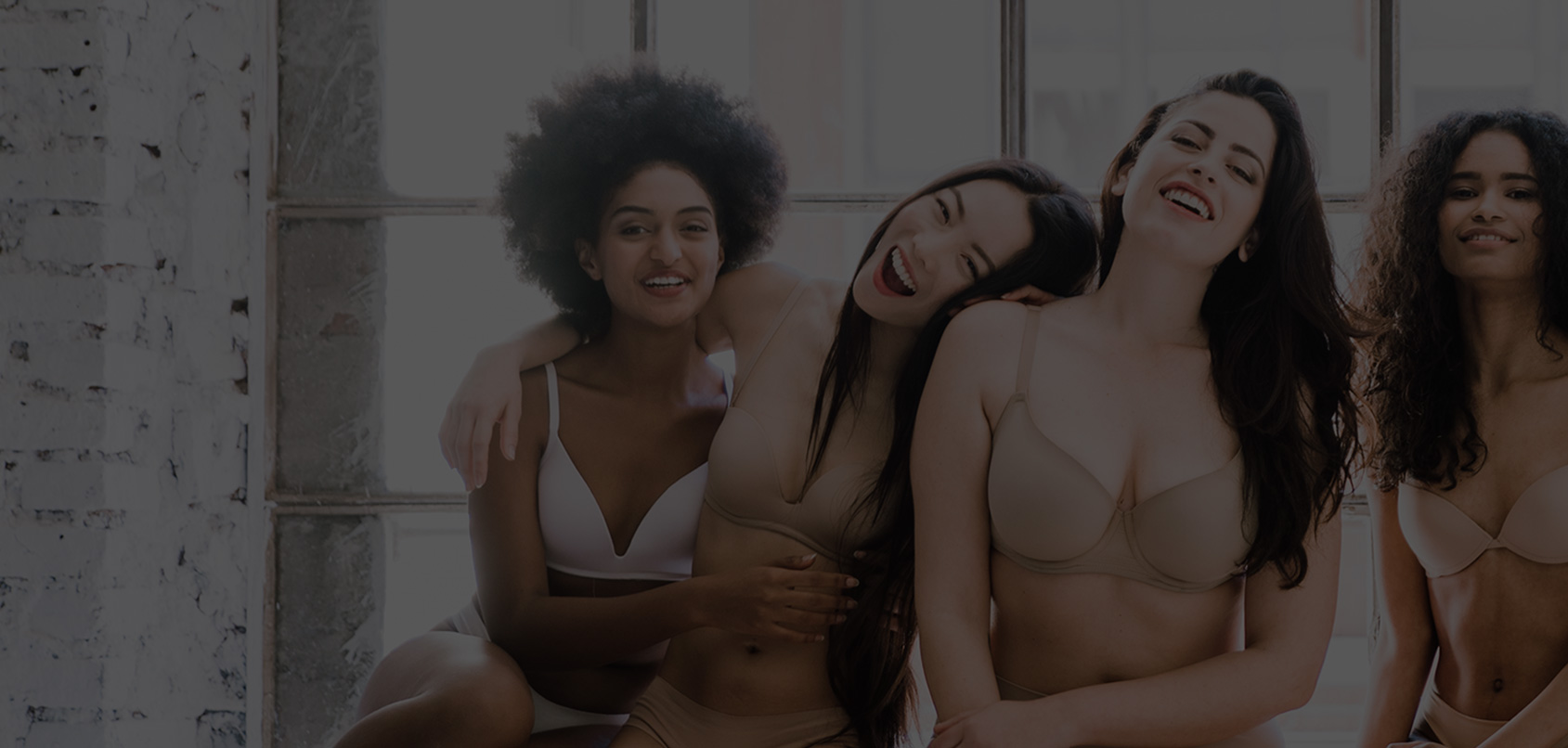 Breast Lift Results
At Prince Plastic Surgery, your treatment plan is tailored to deliver the results you want. Dr. Prince understands that "natural-looking" can mean something different to everyone. She will work with you to ensure that you share the same vision for your results. View Dr. Prince's patient photo gallery to see real patient before and after photos.
Do I Need a Breast Lift or Breast Augmentation?
Some patients come to Dr. Prince seeking a breast augmentation, but once they explain their ideal results and learn more about their options, they realize that they actually want a breast lift. Dr. Prince is happy to explain the differences between the breast procedures, but here is a little test you can do at home that may give you an indication if you are a good candidate for breast lift surgery—place a pencil in your breast crease and if it stays in place when you walk around, then you may be a candidate for breast lift surgery.

A breast lift alone can be the solution if you are happy with the size of your breasts but would like to reduce breast sagging. If you would also like to add breast volume and fullness with more rounded cleavage, then a breast lift combined with breast augmentation may be your best option. An enhancement such as adding breast implants or fat transfer to your lift procedure can increase the size of your breasts while also improving the shape and projection.

I highly recommend choosing Dr. Prince for a mastopexy. I went from
hating my breasts to loving them! I can wear the tops and dresses that
I have always wanted to with confidence! She is extremely professional
and kind. Dr. Prince also fixed my ear after my toddler accidentally ripped
my earring out. Like my other treatment, she did a perfect job!

Heather
What Happens During Breast Lift Surgery?
The first step is a consultation appointment with Dr. Prince at her Little Rock office. She will discuss your goals, examine your breasts, and review your options with you. If you and Dr. Prince decide that breast lift surgery is right for you, your treatment plan will be customized with your unique needs in mind. Breast lift surgery is an outpatient procedure performed under general anesthesia in an accredited surgery center. Dr. Prince will create an incision around the nipple. Depending on the surgical plan that was discussed before surgery, she may also make incisions vertically from the nipple to the bottom of the breast and in the bottom crease of the breast. She will then lift and reshape your breast tissue, which may be held in place with internal sutures. She will also remove excess skin and reposition your nipple. Dr. Prince uses advanced surgical techniques and a sense of artistry to deliver natural-looking results.
Breast Lift Results and Recovery
You may experience some pain and swelling in the days after surgery, which can be managed with pain medication. It is important that you adhere to strict activity restriction guidelines for four full weeks after surgery—no strenuous exercise or heavy lifting. You will also need to wear a special front-closing sports bra for several weeks after surgery. Dr. Prince will give you detailed post-op instructions including a post-op scar skin care protocol and will see you for follow-up appointments to make sure that you are healing properly. You will be able to see your final results once all the swelling subsides and your breast tissue is completely healed, which can take several months.
Frequently Asked Questions About Breast Lift Surgery
What will my breast lift scars look like?

There are several types of incisions that may be used in a breast lift surgery, depending on the size of your breasts and your goals. Dr. Prince will discuss what types of incisions will be used in your procedure prior to your surgery. She is highly experienced in minimizing the appearance of scars with silicone scar tape and laser treatments.

Are there risks associated with breast lift surgery?

As with any surgical procedure, there are risks associated with breast lift surgery. Potential side effects or complications can include changes in breast sensation, infection, bleeding, contour irregularities, and fluid accumulation.2 Dr. Prince emphasizes patient safety during every procedure and she will take time to discuss all potential risks before your surgery.

Who gets breast lift surgery?

Breast lift surgery is a popular procedure and there is no single type of woman who gets a breast lift. Patients vary in age and background. Many of them include breast lift surgery in a mommy makeover procedure. In 2018, 109,638 women had breast lift surgery in the U.S.3

How do I know if breast lift surgery is right for me?

If you are bothered by sagging or pendulous breasts and you would love to restore the shape of your breasts, then breast lift surgery may be right for you. Ideal candidates for breast lift surgery are in general good health, non-smoking, and are at a healthy, stable weight.

Can I combine any other cosmetic procedures with breast list surgery?

Yes, many patients choose to combine a breast lift with other breast surgeries such as breast reduction and breast augmentation with implants, or body contouring and reshaping procedures such as tummy tuck and liposuction.
Contact Dr. Melanie Prince for Breast Lift Surgery in Little Rock
At Prince Plastic Surgery, we pride ourselves on offering women in Little Rock and Fayetteville, AR the information and options they need to feel confident about their cosmetic surgery decision. Contact us today if you have any questions or are ready to schedule your consultation appointment.
Dr. Melanie Prince has either authored or reviewed and approved this content.