Are you sick of your eyelids making you look tired? One of the most frustrating aspects of aging is looking tired even when you feel well-rested and energetic. As we age, the skin around our eyes loses elasticity and the muscles can also weaken, causing eyelids to droop or sag — which leads to that tired look. Upper eyelid surgery, also called upper blepharoplasty, is a procedure to lift the upper eyelid and remove excess skin for a refreshed and youthful appearance. Little Rock Eyelid Surgery Specialist Dr. Melanie Prince is a Board Certified Plastic Surgeon specializing in upper blepharoplasty eyelid lift procedures.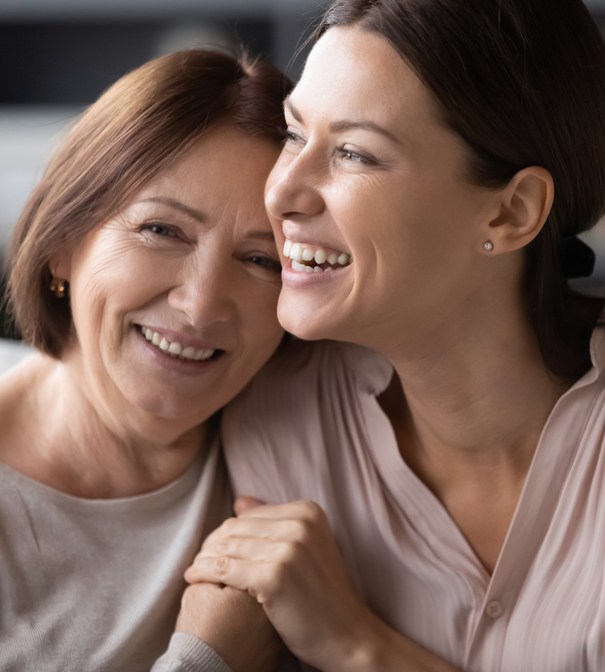 Benefits of Upper Blepharoplasty
If you are bothered by sagging or drooping eyelids, a healthy lifestyle and a good eye cream can only do so much. If you would like to eliminate premature signs of aging in the eye area, surgery may be the best option. Eyelid surgery is an effective solution to rejuvenate the eye area. Upper blepharoplasty can:
Remove excess skin around the eyes for a tighter, firmer look
Help you look naturally bright-eyed and refreshed
Reduce fine lines and wrinkles around the eyes
Lift drooping lids that may interfere with vision
Remove fat over the eyes if needed
How Eyelid Surgery Works
The first step in the eyelid surgery process is a consultation appointment with Dr. Prince at her Little Rock office. She will evaluate your eye area and discuss your goals to determine if you are a candidate for eyelid surgery. Eyelid surgery is an outpatient procedure that usually takes one hour. During surgery, you will receive general anesthesia and Dr. Prince will make an incision in the natural fold of your upper eyelid, placed strategically to minimize visible scarring. She will then remove excess skin and fat and reposition the skin. She will ensure that enough tissue is left in place to give you natural-looking results.
Eyelid Surgery Recovery
You can expect some temporary bruising and mild discomfort after surgery, which sleeping with your head elevated and using ice packs will help alleviate. Your sutures will be removed one week after surgery and Dr. Prince will discuss scar massage with you in the following weeks to minimize scarring. You should refrain from heavy lifting or strenuous activity for four weeks after surgery.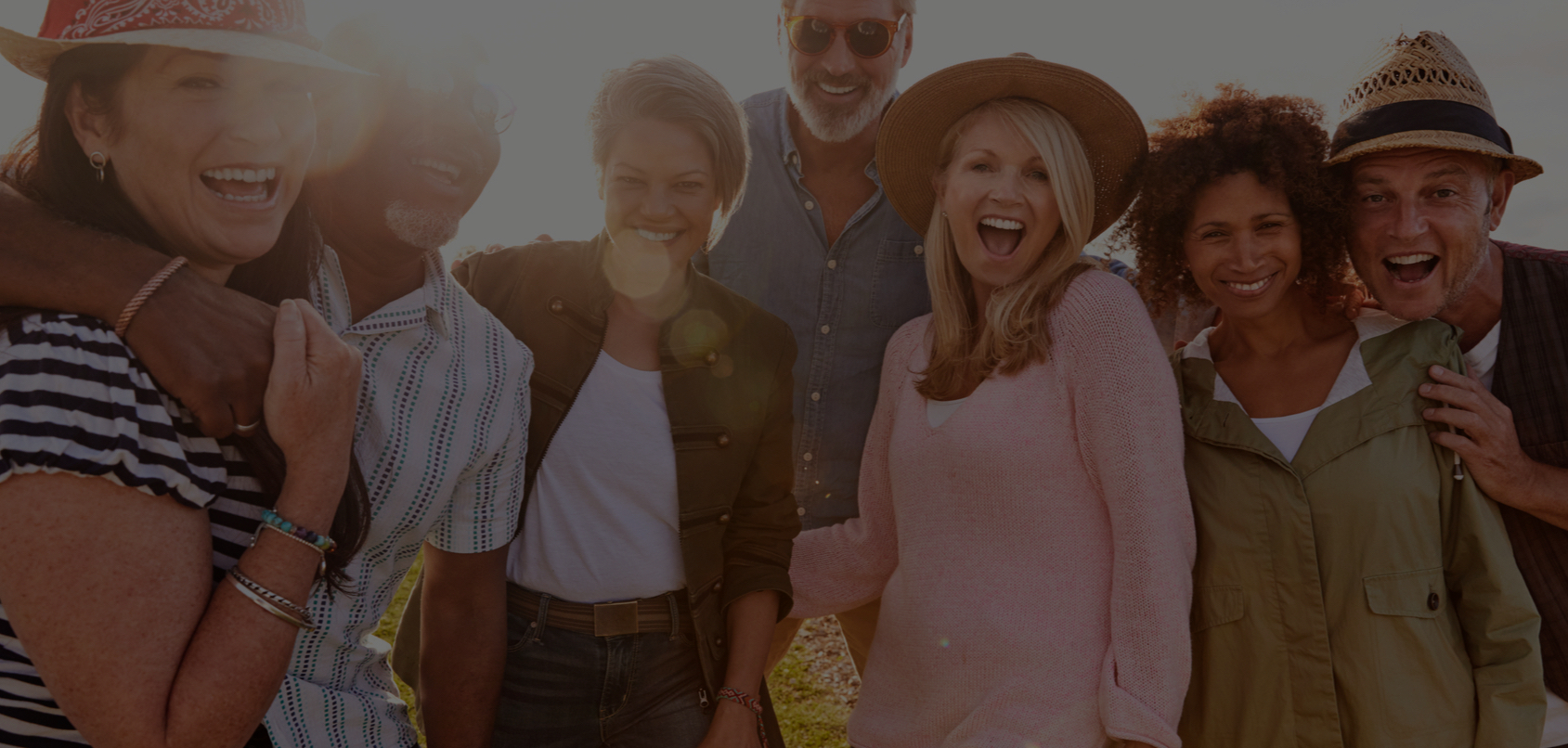 Eyelid Surgery Results
At Prince Plastic Surgery, your treatment plan is tailored to deliver the results you want. Dr. Prince understands that "natural-looking" can mean something different to everyone. She will work with you to ensure that you share the same vision for your results. View Dr. Prince's patient gallery to see real patient before and after photos.
Frequently Asked Questions About Eyelid Surgery
What will my scars look like after eyelid surgery?

Dr. Prince will place your eyelid surgery incisions in the natural crease of your eyelid so that they can be very easily concealed.

What Type of Incision Will Be Used for My Breast Augmentation?

There are several types of incisions commonly used for breast augmentation, but Dr. Prince typically uses an inframammary fold (IMF) incision. This type of incision is placed just below the breast in the crease that naturally exists there. Any scarring can be easily hidden and studies show that this type of incision reduces the risk of post-operative deformities or malpositioning.1

Can eyelid surgery fix bags under my eyes?

Dr. Prince specializes in upper blepharoplasty, which focuses on rejuvenating the eye area by lifting the upper eyelid. If your primary concern is bags under the eyes, she can refer you to a Board Certified Plastic Surgeon who specializes in lower blepharoplasty.

Will insurance cover eyelid surgery?

Eyelid surgery is typically a cosmetic procedure. However, it can serve a functional purpose for patients whose lids droop significantly enough to impair vision. Insurance will occasionally provide coverage for eyelid surgery if it is determined to be functionally necessary.

What are the risks of eyelid surgery?

When performed by an experienced surgeon, eyelid surgery is generally a safe and effective procedure with few complications.1 Any surgical procedure does carry some risk, and potential risks of upper blepharoplasty include bleeding, infection, and unfavorable changes in eyelid appearance.2 Dr. Prince takes patient safety seriously and will prioritize a safe and effective outcome.

Am I a candidate for eyelid surgery?

If your eyelids sag or droop and you would like a brighter, tighter, and more refreshed look, then upper blepharoplasty could be an option. Ideal candidates are in good general health and have good eyebrow position (drooping brows may require a brow lift surgery for optimal results.) The best way to determine if eyelid surgery is right for you is to schedule a consultation appointment with Dr. Prince.
Contact Dr. Prince for Eyelid Surgery in Little Rock
Dr. Melanie Prince is dedicated to providing personalized care that helps you look and feel your best. Contact us to learn more about eyelid surgery or schedule your consultation appointment today.

Upon my consultation with Dr. prince I knew God had placed me in the right hands. I was truly blown away that every concern and question was already thought out and addressed. Dr. prince and her staff are professional and took all the time I needed to figure out the best treatment plan for me. I'm LOVING my results! I highly recommend having a surgeon's hand with a woman's touch! She IS the BEST!

Dawn
Dr. Melanie Prince has either authored or reviewed and approved this content.