The number of minimally invasive cosmetic procedures performed in America has continued to rise over the last five years, with 13 million non-surgical procedures performed in 2012 alone. In their annual report, the American Society of Plastic Surgeons (ASPS) noted that non-surgical facial rejuvenation procedures witnessed the most significant growth in 2012, and that botulinum toxin type A (botox) injections topped the list at a remarkable rate of 6.1 million injections, up 8% from 2011. The increase in the prevalence of minimally invasive procedures can be credited to the popular appeal of cosmetic enhancement procedures that are more affordable, can be performed on an outpatient basis, require very little post-treatment downtime, and provide effective and immediate results.
Although non-surgical cosmetic procedures have become widely available, it is imperative to have these treatments performed by a trained physician who specializes in aesthetic enhancement procedures in order to achieve optimal results in a safe and professional setting. Dr. Prince is a skillful and compassionate plastic surgeon, who is committed to keeping abreast of all of the latest trends and technological developments in the field of aesthetic enhancement, in order to offer her patients an extensive variety of non-surgical cosmetic procedures, including, but not limited to:
Non-Surgical Cosmetic Procedure Benefits
In the fast-paced, youth-centric culture of modern-day American society, there is great demand for procedures that can conveniently fit into even the busiest of schedules, while still providing effective solutions to the multitude of aesthetic problems brought about by aging, environmental toxins, injury, illness, genetics, and stress. With each passing year, technological advances in the field of cosmetic enhancement provide these consumers with new choices for easily accessible, minimally invasive procedures that enable busy men and women to turn back the hands of time, and to correct any aesthetic issues that they struggle with. Dr. Prince understands how valuable your time is, and will work with you to ensure that your treatment fits seamlessly into your schedule, while providing you with a more youthful, refreshed, and rejuvenated appearance.
Contact Dr. Prince Today
During your initial consultation, Dr. Prince will discuss all of your non-surgical cosmetic treatment options, and will work in partnership with you to formulate a customized treatment plan tailored to fulfill your unique aesthetic goals. If you would like more information about minimally invasive cosmetic enhancement procedures, please contact Dr. Prince's office today. We look forward to speaking with you, and to setting up your initial consultation with Dr. Prince.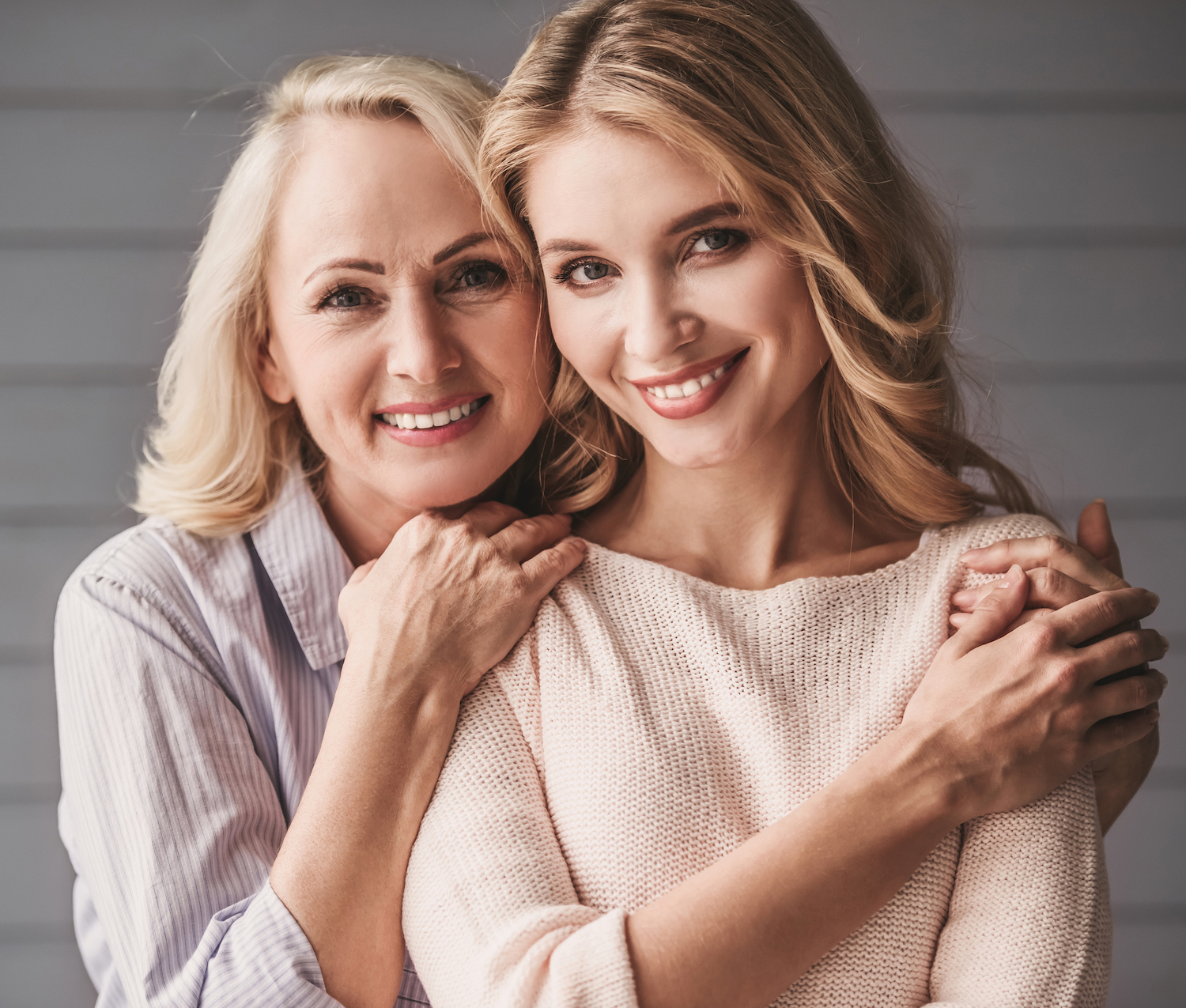 Dr. Prince is so professional and yet very warm and friendly.
I could not have asked for better results from a plastic surgeon.
She is a perfectionist in the best possible sense.

Angie
Dr. Melanie Prince has either authored or reviewed and approved this content.