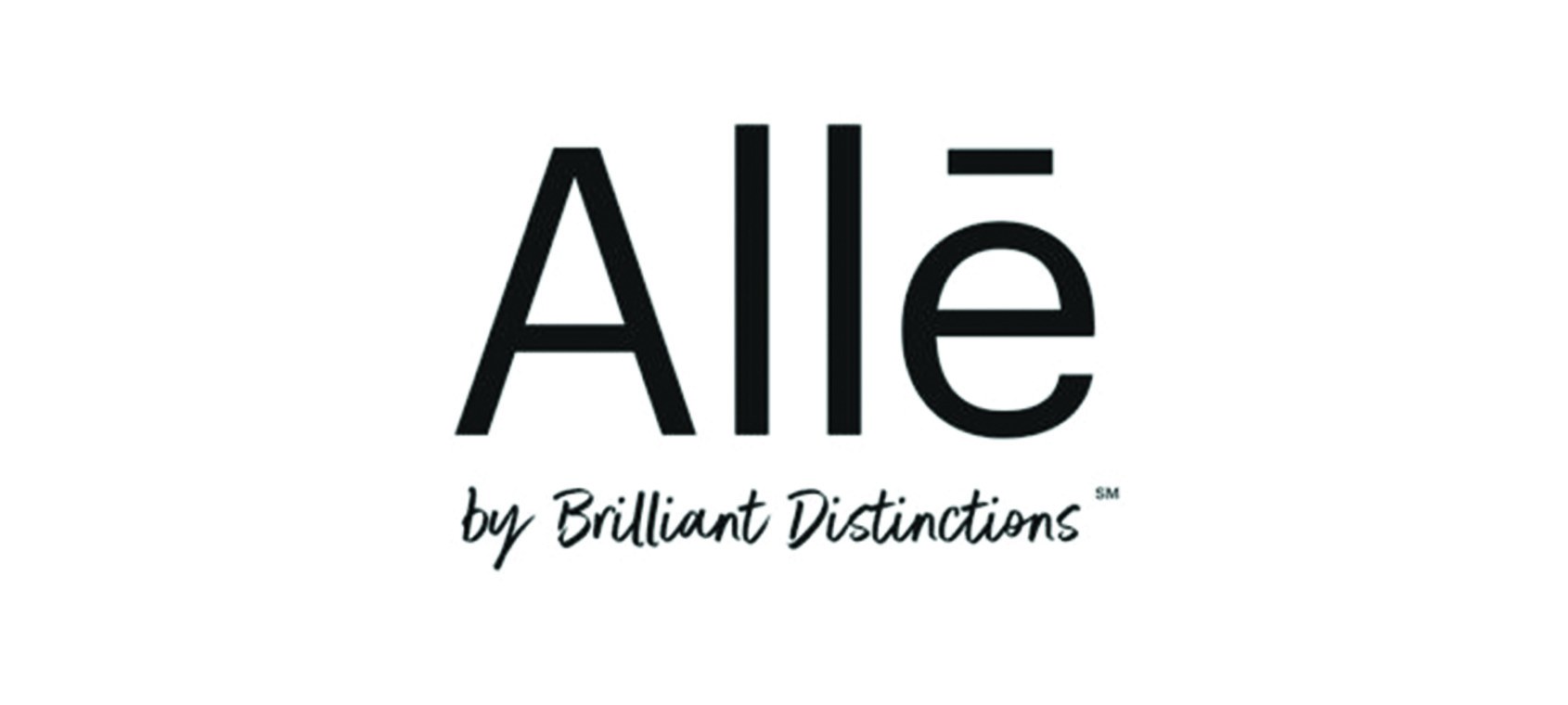 An Allergan Rewards Program
Allē is a brand new patient reward program provided by Allergan, the producer of Botox, Juvederm products and Latisse. Joining Allē is not only a great way to save money on injections or purchases of Latisse, but it also helps patients stay on schedule by sending optional reminders when you are due for injections or have points expiring. Allē is designed to meet each patient's unique needs and desires by offering deals on treatments you have had in the past. Each qualifying injection earns at least 200 points or more. For every 100 points earned, you get $10 off your next visit! *Restrictions apply
Everyone loves a good discount and signing up is easy! Go to https://alle.com/ to join. Allē also offers an app to make accessing your points and treatment history a breeze. To save time in the office, log into your Allē account prior to your appointment to check for points or rewards. When you check out let our staff know that you are an Allē member to ensure points are given and any available rewards are applied to your balance due. Already signed up for Allē but forgot your password? No problem! Go to https://alle.com/forgot-password to reset your password.
If you are a member of the Brilliant Distinctions reward program, not a problem, Allē includes everything you love about Brilliant Distinctions and more, and your BD points will transfer to Allē. Transferring points requires only a few simple steps which can be completed here https://alle.com/merge. One of our favorite new perks offered by Allē is the 90 day restriction between Botox visits has now been lifted! Patients may earn points for up to 5 Botox injections a year which makes scheduling those last minute Botox appointments much easier. Also new with Allē, points last 12 months before expiring instead of 9 months. Previously purchased Brilliant Distinctions gift cards are valid to use through the Allē program as well. After transferring your account information from Brilliant Distinctions to Allē, BD gift cards can be added by accessing the wallet feature in Allē and typing in the gift card number. Gift card numbers can be found in the original purchase confirmation email. Let's face it, the thing we all loved to hate about Brilliant Distinctions was the hassle of activating the coupons for discounts, and with Allē there are no more coupons! Points will automatically show up in our system and with the patient's permission, we can easily apply those rewards to the balance due without the worries of remembering or resetting passwords. If you already have the Brilliant Distinctions app, don't delete it. It will automatically update to the Allē app. If you have issues merging your Brilliant Distinctions and Allē accounts, please call 1-888-912-1572 for assistance.
We can't wait to see you in our office!
Follow us on social media to stay up to date on special Allē promotions: