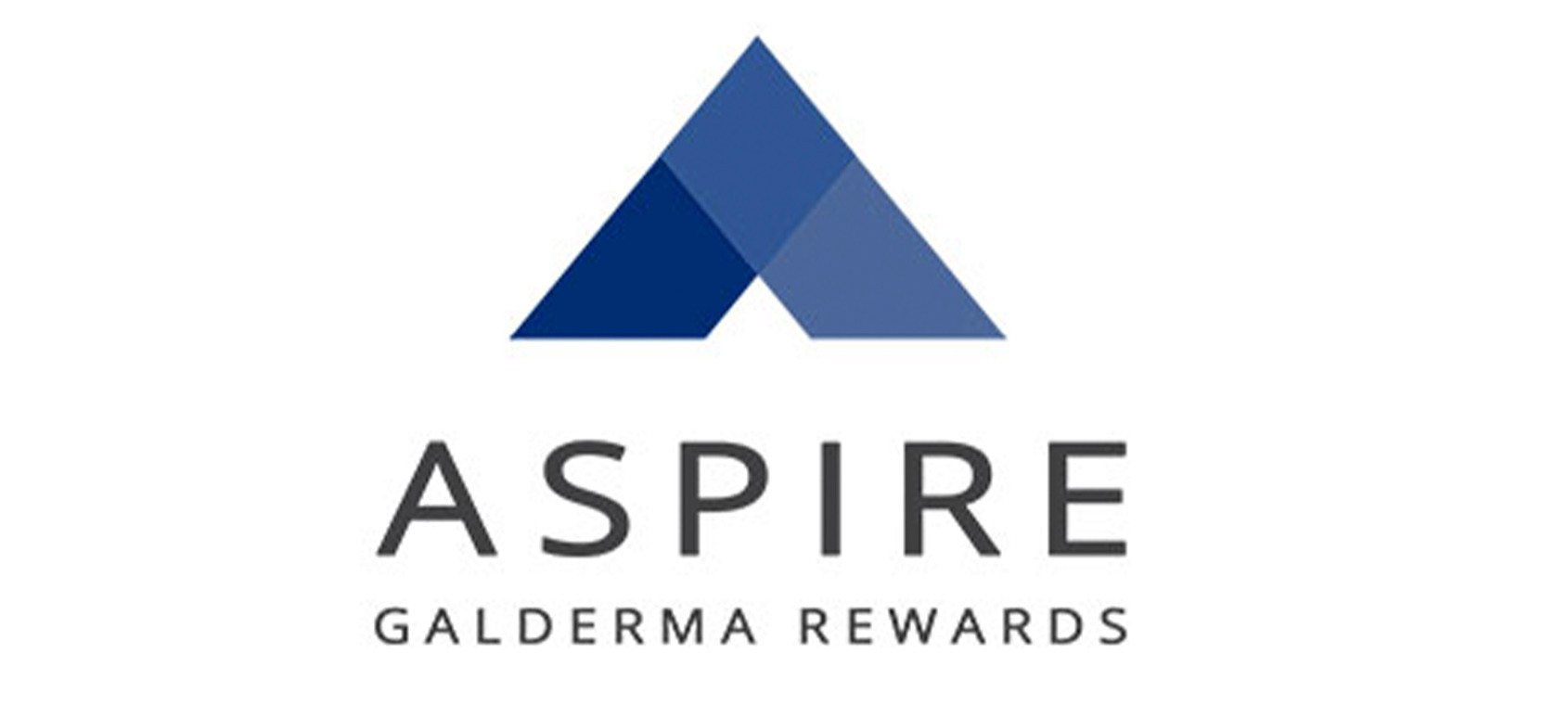 Aspire Reward Program
Aspire is a patient reward program provided by Galderma, the maker of Dysport and Restylane products. Joining Aspire is not only a great way to save money on injections, but it also helps patients stay on schedule by sending optional reminders when you are due for injections or have expiring points. Aspire referrals earn members 100 points each and new members earn a special reward just for joining! For every 100 points earned, you get $10 off your next visit. Each qualifying injection earns at least 200 points or more. That's $20 off! (restrictions apply)
Everyone loves a good discount and signing up is easy! Go to https://www.aspirerewards.com/join-now to join. Aspire also offers an app to make accessing your points and treatment history a breeze. To save time in the office during your visit, log into your Aspire account prior to your appointment to check for points and rewards. To ensure points are given and any available rewards are applied to your balance due, remind our staff when checking out that you are an Aspire member. Already signed up for Aspire but forgot your password? No problem! Go to aspirerewards.com/forgot-password to reset your password.
One great improvement current Aspire members will enjoy is no more hassle of activating points and rewards! With patients' permission, our team can activate your points and rewards for you while in office to apply to your balance due. If remembering your password was a nightmare, this option completely removes that and makes the process of checking out quick and easy.
Follow us on social media to stay up to date on special Aspire promotions:

Scan this QR code to download the Aspire app!