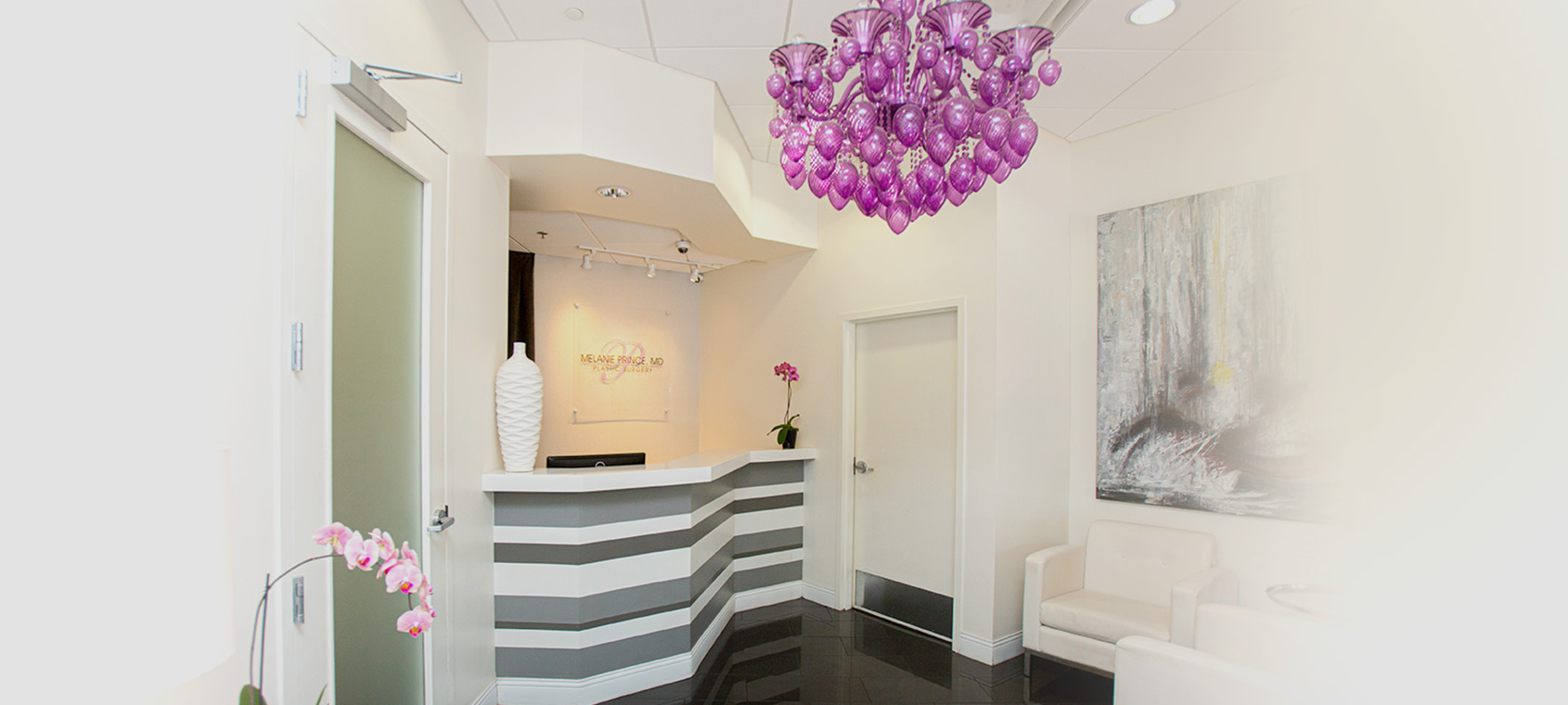 What to Expect at Your Consultation
Scheduling a consultation is the first big step in achieving your plastic surgery goals.  To help prepare you for what to expect, we think it is important to walk you through our consultation process here at Prince Plastic Surgery.
Checking In
When you arrive at our office for your consultation, you will be greeted by our Front Office Coordinator. She will help you get checked in for your appointment and make you feel at home in our reception area. Please make sure to bring your driver's license, insurance cards and completed new patient paperwork to this appointment. When completing your new patient paperwork, be thorough and honest about your medical history, as well as any medications, supplements, or recreational drugs you are taking — it is crucial that we have accurate information to ensure your safety and to be able to develop the best surgical plan for you.
Meeting Our Team
When you are called back to begin your appointment, you will first meet with one of our team members. They will review your medical history, help you get settled and answer any initial questions you may have. If your area of concern is the breasts or body, you will have a private opportunity to change into a robe prior to meeting Dr. Prince.
Meeting Dr. Prince
Dr. Prince will meet with you to discuss your concerns and desires. She will perform a full examination that may also involve measurements depending upon your procedure of interest. After your exam, Dr. Prince will give you her expert opinion about how best to achieve your goals. She will discuss what results you can expect, what is involved in the surgery, risks, potential complications and typical recovery time. We encourage you, and anyone helping you to make this decision, to take time to ask Dr. Prince any questions you may have. We believe the formation of a personal bond is an integral part of the surgery and healing process.
Pricing and Financing
If you are having cosmetic surgery, after your consultation with Dr. Prince is complete, you will meet with our Patient Coordinator. She will discuss the fees and costs related to the surgical plan that you and Dr. Prince have determined to be the best fit. We do offer financing options that she can review with you if this is something that interests you.
Picking Your Surgery Date
At the end of your appointment, our Patient Coordinator will be able to look at surgical availability and specific dates for surgery with you, so be sure to bring your calendar! All cosmetic surgeries require a $500 booking deposit to hold your chosen date of surgery, which is deducted from your total fee due. If you are having a procedure covered by insurance, you will be able to choose your surgery date after receiving an approval from your insurance company.
Dr. Prince typically operates at the Pavilion Surgery Center and Baptist Health Eye and Surgery Center.
After Your Consultation
Following your consultation, our Patient Coordinator will check in with you to make sure all of your questions were answered; inevitably, you will think of something you forgot to ask after you leave. We are always available to answer any questions you have and support you through the process. We know this is a big decision and want you to feel completely comfortable with our team and your decision.
We look forward to meeting you soon at Prince Plastic Surgery!