Your face is often the most recognizable part of you and also tells the world so much about you, including how you are feeling. However, the aging process can make you look tired or unhappy even when you are not. If you want to look as young and vibrant as you feel, facial plastic surgery can restore a youthful appearance.
Facial Plastic Surgery in Little Rock, Arkansas
Dr. Melanie Prince is a board-certified plastic surgeon with the skill and experience to deliver natural-looking results. She offers treatment plans that are custom-tailored to meet your unique needs and goals. Dr. Prince specializes in upper blepharoplasty.
Upper Blepharoplasty (Eyelid Surgery)
Blepharoplasty, also known as eyelid surgery, is the 3rd most popular cosmetic surgery in the country. This procedure corrects droopy eyelids and removes excess skin around the eyes. The result is a rejuvenated and bright-eyed appearance. Upper blepharoplasty can also serve a functional purpose for patients whose sagging eyelids interfere with their vision.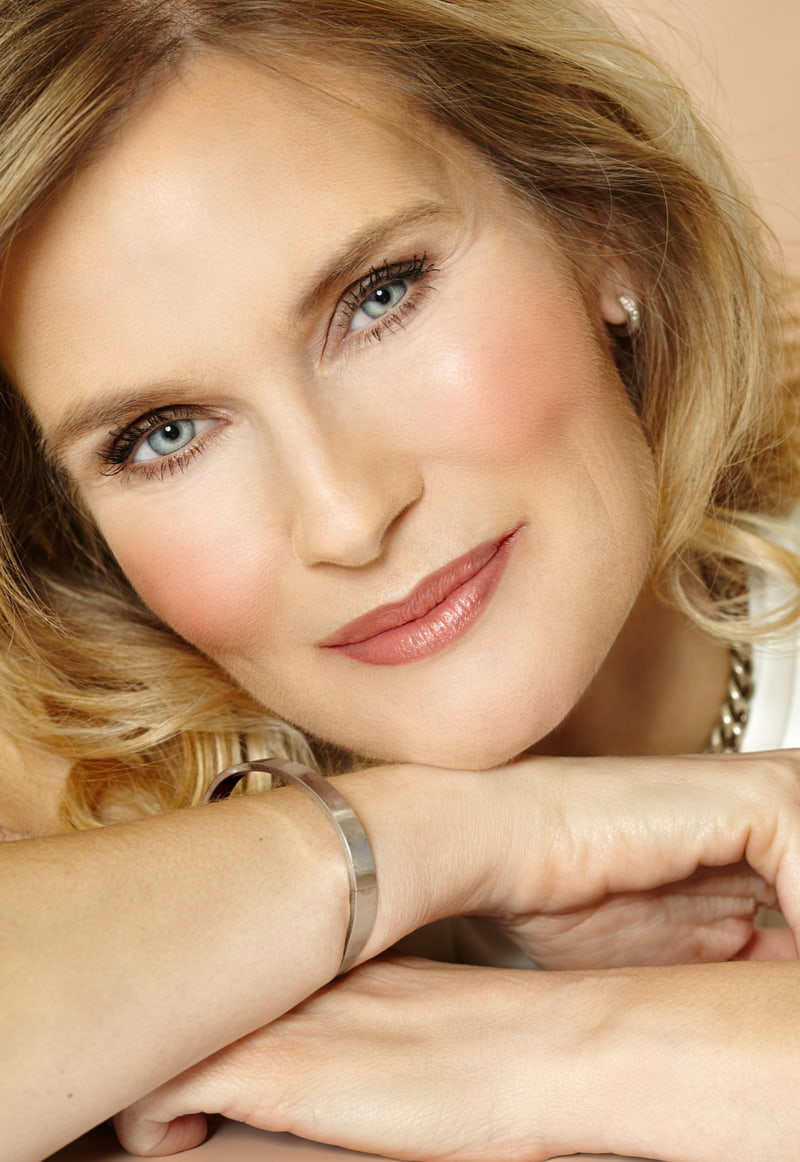 Non-Surgical Facial Rejuvenation
If you are concerned with visible signs of aging, but you aren't interested in surgery, you're not alone. Non-surgical anti-aging and skin care treatments have advanced rapidly and you can now eliminate wrinkles, correct sun damage, and refine facial features without any incisions and little-to-no downtime. Dr. Prince and her team of aesthetic specialists offer a range of non-surgical facial procedures:

My experience with Dr. Prince and her staff has been flawless. From my very first phone call to make an appointment, to the consultation to surgery prep appointments, surgery day and my post op appointments, I have felt welcomed, understood and very well taken care of! They are so kind and friendly. This is all on top of Dr. Prince being an excellent surgeon and making me look and feel fabulous! I highly recommend her for any cosmetic surgery and procedures. She is the best!

EW
Dr. Melanie Prince has either authored or reviewed and approved this content.